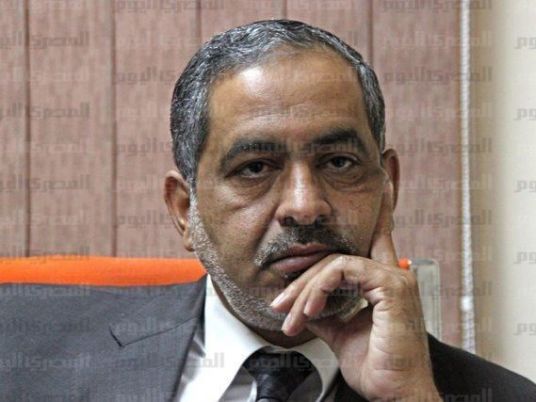 The centrist Islamist Wasat Party said in a statement on Monday that it will not run in the parliamentary elections scheduled for October 18, reiterating its independence from the outlawed Muslim Brotherhood.
The Wasat Party withdrew from the National Alliance to Support Legitimacy (NASL) in 2014. The NASL had led protests demanding former president and Brotherhood leader Mohamed Morsi be reinstated before the organization was banned in late 2014.
Party chairman Abul-Ela Mady was released from custody detention last month pending trial over charges of inciting violence between Morsi supporters and his opponents in 2013, following the former president's ouster. Mady was reportedly back to politics shortly after his release.
In its statement, the Wasat Party described itself as a "civilian" party that is different from the Brotherhood and "even in competition with it".
It said its support for Morsi's presidency sought to "ensure success for the experiment of having the first democratically-elected president, regardless of his identity".