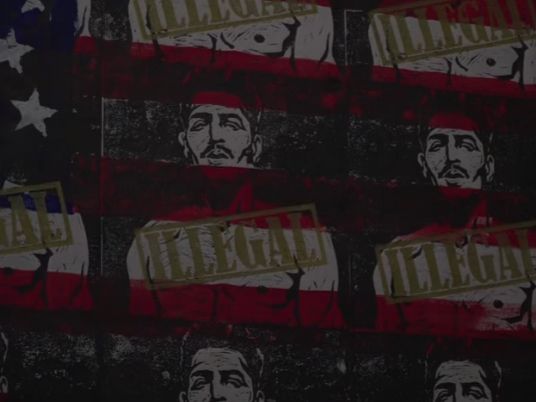 A number of Washington D.C. restaurants are planning to close on February 16, 2017, as part of a nationwide protest organized against Donald Trump's immigration policies in the US.
Agence France Press published a
video
displaying 'A Day Without Immigrants' boycott which comes after recent immigration raids that rounded up 680 people for expulsion.
Andy Shalal, restaurant owner told AFP: "Immigrants have been under such attack, especially during the election, and certainly recently, with the raids on some restaurauts and some locations. "I think people feel invisible and they're afraid, " explained Shallal.
"This strike is to make all those against immigration understand that we did not come here to harm anyone, but we are working hard to support our families," said Brenda Palma, a restaurant employee.