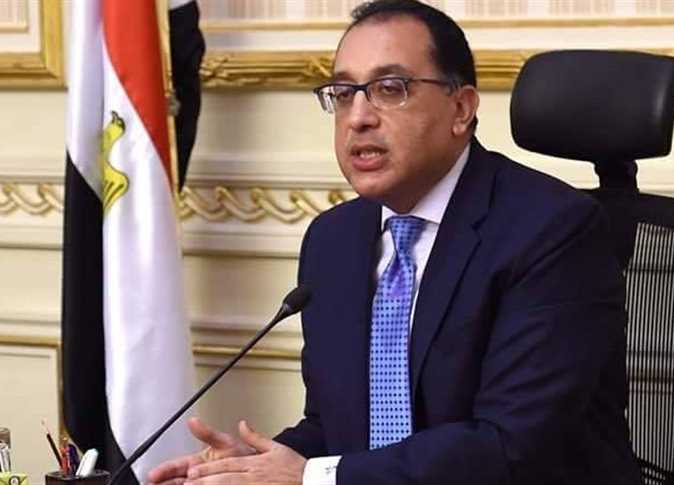 Egypt's Prime Minister Mostafa Madbouly stressed on Sunday the necessity of curbing the country's high rates of population growth, clarifying that if current fertility rates continue no one will be able to enjoy the fruits of Egypt's development efforts.
The prime minister's statements came during a meeting with the Executive Director of the United Nations Population Fund (UNFPA), Natalia Kanem. Their meeting reviewed the UNFPA's activities in Egypt and ways of cooperation with Egypt's national population strategy.
Madbouly expressed the appreciation of the Egyptian government for the cooperation with UNFPA in terms of family planning and the empowerment of youth and women.
During the meeting, Minister of Social Solidarity Ghada Wali presented the national campaign for family planning, stating that the campaign aims to raise awareness levels and is based on providing incentives to families in the governorates with the highest birth rates.
Cabinet spokesman Nader Saad pointed out last week that every 15 seconds a child is born in Egypt. "There are 2.5 million children born every year, a number equal to the complete population of a country," he said.
Saad added that the various state institutions are working to counter this increase, which has political, economic and religious dimensions, stressing the existence of incentives to encourage families to have less children.
He stressed that the birth control campaign adopted by the government will continue, and it is not be for a specific period of time.
In wake of Egypt's population having hit an alarming level of more than 104 million people, Egypt's Ministry of Health and Population, in cooperation with the USAID, will launch the Family Planning and Reproductive Health Program worth $19 million, according to a press statement released by US embassy in Cairo in May.
The program aims to improve the healthy behavior amongst Egyptians and enhance the quality of family planning and reproductive health services.
Edited translation from Al-Masry Al-Youm