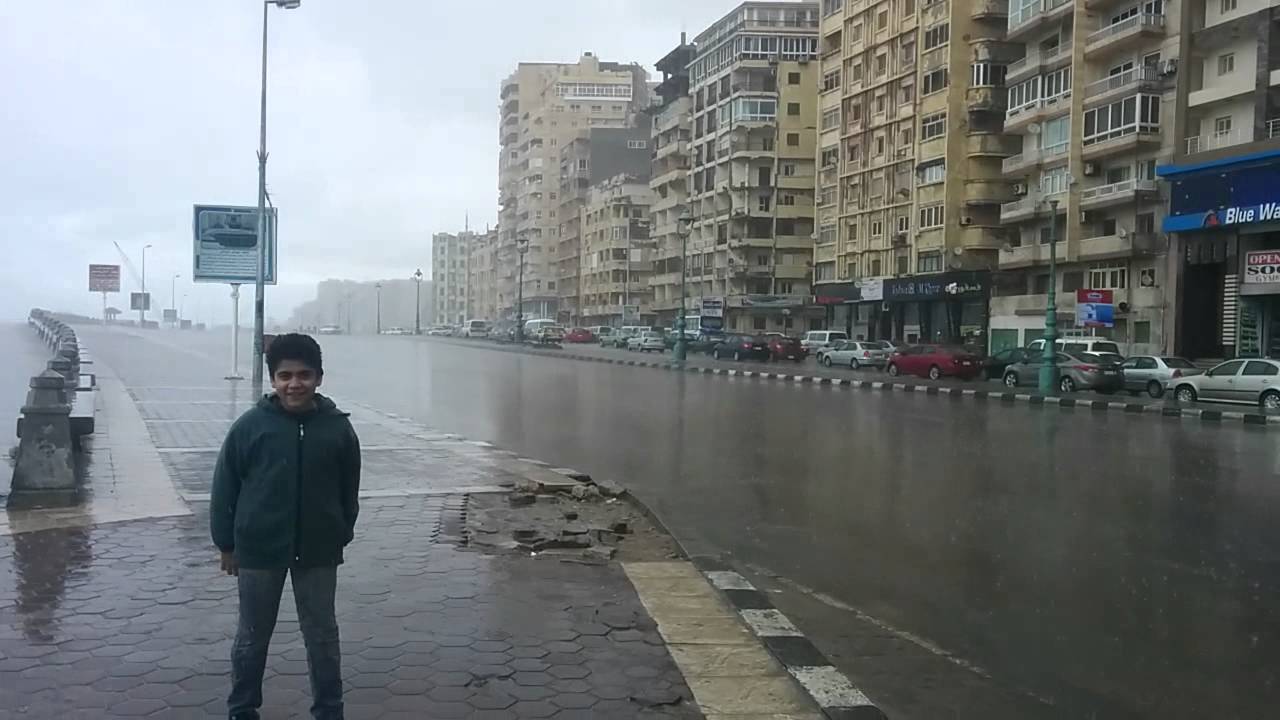 Head of the Egyptian meteorological Authority Ahmed Abdel Aal stated on Wednesday that the country's northern coast and north of Upper Egypt will see decreasing temperatures on Friday with an average of seven to eight degrees.
Regarding temperatures during the coming week, Abdel Aal added that the south of Upper Egypt will witness low temperatures starting from February 10. Warm weather will prevail across Cairo, Lower Egypt and north of Upper Egypt and warmer weather will dominate across the northern coast. Hot weather is expected for the south of Upper Egypt during daylight hours.
However, cold weather will dominate the country overnight.
Calm winds will dominate most of the country while winds will be dense.
Abdel Aal advised citizens to be cautious while driving on the highways due to heavy mist in the morning.
People should continue wearing heavy clothes until end of winter on March 21, he noted.
Maximum temperatures predicted for the following areas are as follows: 22C in the northern coast and north Sinai, 26C in Lower Egypt and Cairo, 26C in north of Upper Egypt governorates, 30C in south of Upper Egypt governorates.
Edited translation from Al-Masry Al-Youm