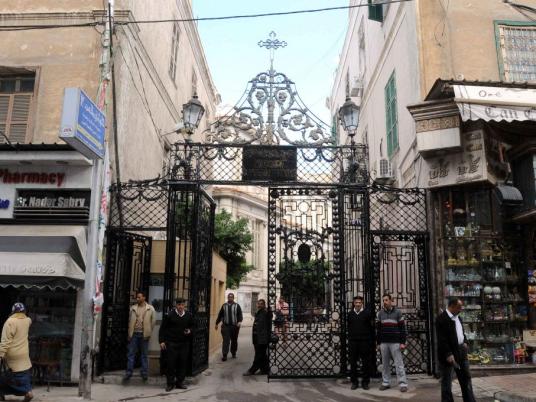 Mohammed Abdul Salam, the Attorney General of the West Alexandria Prosecutor's office, ordered the arrest of a bookseller in the Dabaa area of Marsa Matrouh Governorate, alleging that the suspect was behind the kidnapping of a 14-year-old Coptic girl.
The family of the girl, Sarah Ishaq Abdel Malek, filed a report on 20 October accusing the man of abducting and marrying her against her will.
A deputy to acting Pope Bishop Pachomius in Marsa Matrouh had previously accused Salafis of being behind the kidnapping. A statement from the Salafi Front in turn claimed that the girl had converted to Islam and married a Muslim.
The case has further exacerbated tensions between Coptic Christians, who make up about 10 percent of Egypt's 83 million people, and Muslims.
Edited translation from MENA