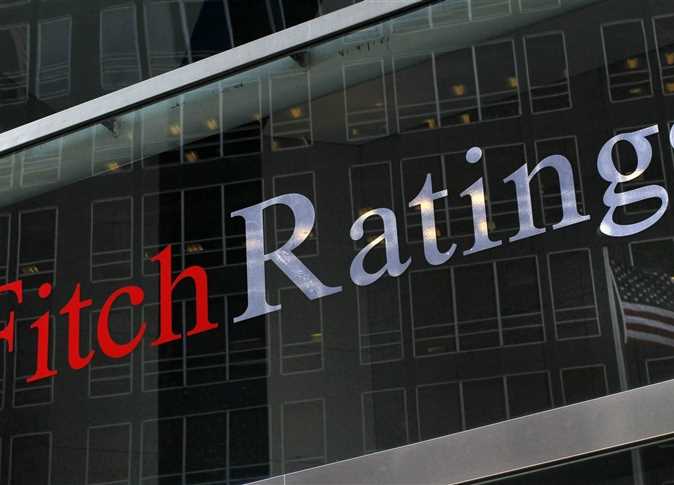 For the second time in six months, Fitch Ratings on Friday moved to reduce Egypt's sovereign rating for long-term debt issuance in foreign currency to "B-" instead of "B" with a stable outlook.
This comes two weeks after Standard & Poor's downgraded Egypt's long-term debt rating from B to B- with a stable outlook, and four weeks after Moody's downgraded Egypt's sovereign debt rating to Caa1 instead of B3.
Fitch lowered Egypt's credit rating for long-term debt issues in foreign currencies in May to "B" from "B+."
A lower credit rating means higher costs and greater difficulty in accessing international markets when issuing sovereign bonds.
In a report on its website, Fitch explained that the downgrade of Egypt's credit rating reflects the increasing risks to Egypt's external financing, macroeconomic stability, and the already high trajectory of government debt.
Fitch added that slow progress on reforms, including delays in the transition to a more flexible exchange rate regime and reviews of the IMF program, have damaged the credibility of exchange rate policy and exacerbated external financing constraints at a time of increasing external government debt repayments.
"The downward pressure on the currency has increased, and the path to policy adjustment has become more complex, from our point of view," it continued.
However the agency believes that its stable outlook reflects Fitch's core expectations that reforms – including privatization, slowing the implementation of mega projects, and exchange rate adjustment – will accelerate after the presidential elections in December, likely paving the way for a new and potentially larger IMF program and additional support from the Gulf Cooperation Council countries.