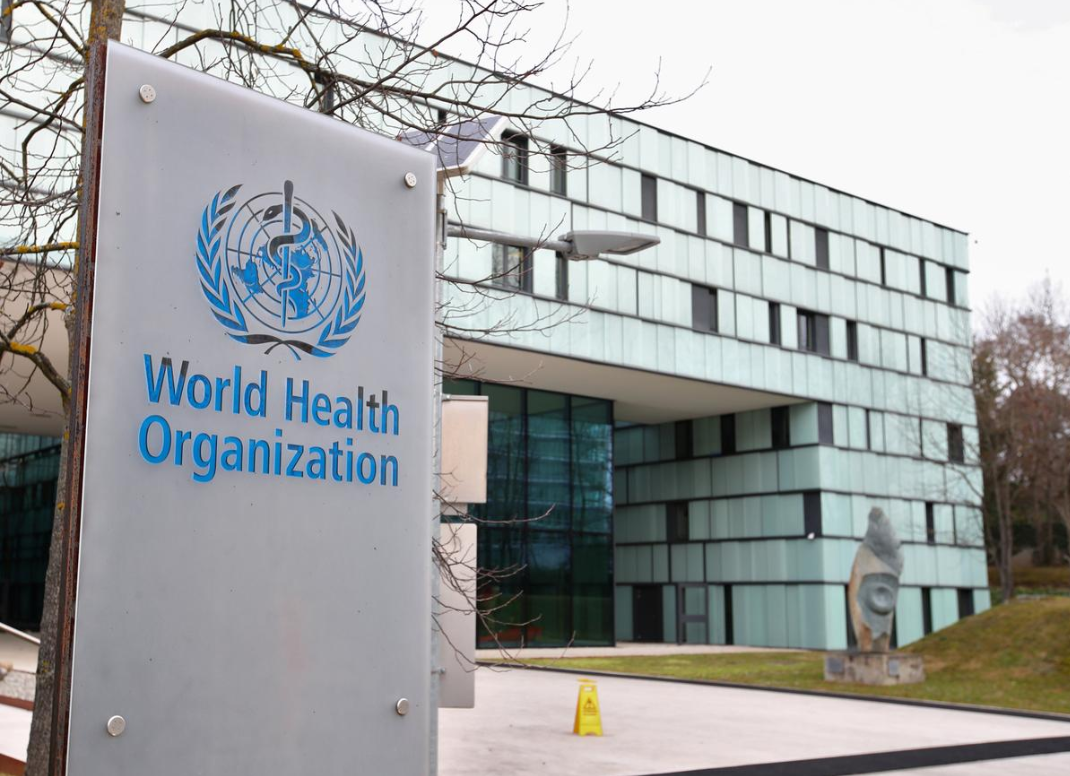 WHO Director General Tedros Adhanom Ghebreyesus and European Health Commissioner Stella Kyriakides have signed a new partnership agreement to use the digital COVID-19 card as the basis for a global health certification system.
Ghebreyesus and Kyriakides described the partnership agreement signed, Monday, as "historic".
"The COVID-19 pandemic highlighted the value of digital health solutions in facilitating access to health services," Ghebreyesus said at the signing ceremony in Geneva.
He explained that the COVID-19 certificate issued by the EU will now be transformed into a "global public good", as a first step to establishing a global digital health certificate network.
The network would expand to include things like digital international routine vaccination cards, he added.

The certificate will help facilitate global mobility and protect citizens across the world from on-going and future health threats, including pandemics, the WHO and the EU said in a statement.
Ghebreyesus said that this will be an important part of efforts to strengthen health systems and support member states to better prepare for the next epidemic or pandemic.
The network can also play a critical role in cross-border humanitarian situations by ensuring people have access to their health records and credentials as they move across borders due to conflict, the climate crisis and other emergencies, he added.
Ghebreyesus explained that the new certification system will be based on the principles of fairness, innovation, transparency, data protection and privacy.