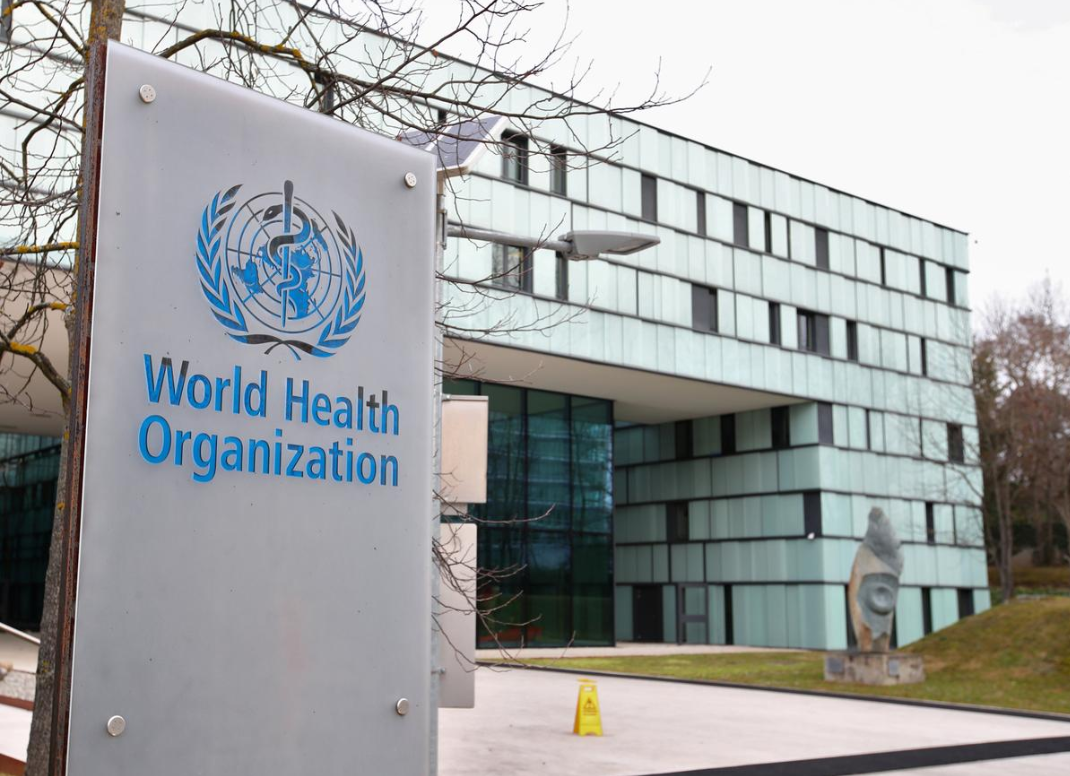 The World Health Organization (WHO) last month launched an official Android, iOS and online app called "WHO COVID-19" to keep people informed during the coronavirus pandemic and to combat misinformation, tech blog 9to5Google reported.
The new app, which contains news, tips and alerts, was originally proposed by a team of volunteer experts calling themselves the "WHO COVID App Collective." The team consists of former Google and Microsoft employees, as well as WHO advisors and ambassadors, and other industry experts.
The WHO app is open source, and primarily consists of the same COVID-19-related advice found in the organization's recently released WhatsApp chatbot.
The "WHO COVID-19" app offers alerts and notifications specific to users' locations, as well as the potential for "self-triage" tools that could help diagnose whether symptoms match those of COVID-19.
The app has received a massive user interface overhaul, providing facts and tips about how to protect yourself during the coronavirus pandemic.
In the WHO's COVID-19 app users can also find the latest information on the number of global cases and related deaths as reported to the World Health Organization. More importantly, the app also includes a link to donate to the WHO's COVID-19 Solidarity Response Fund.
The group also has ambitions to have those who have been directly affected by COVID-19 to give the WHO their Android or iPhone location history in an effort to perform "contact tracing" and thus gain better understand the spread of the virus. However, given obvious privacy concerns regarding sharing in-depth location history, it remains to be seen whether this feature will actually launch.
The outbreak of the novel coronavirus was declared a Public Health Emergency of International Concern on January 30, 2020. On February 11, 2020, the WHO announced a name for the new coronavirus disease: COVID-19.
The international community has asked for US$675 million to help protect states with weaker health systems as part of its Strategic Preparedness and Response Plan.
The COVID-19 pandemic has already affected more than 2.4 million people, killing over 160,000. It is taking a huge toll on families, societies, health systems and economies around the world, and for as long as this virus threatens any country, the entire world is at risk.
___
Image: A logo is pictured outside a building of the World Health Organization (WHO) during an executive board meeting on update on the coronavirus outbreak, in Geneva, Switzerland, February 6, 2020. (REUTERS/Denis Balibouse/File Photo)