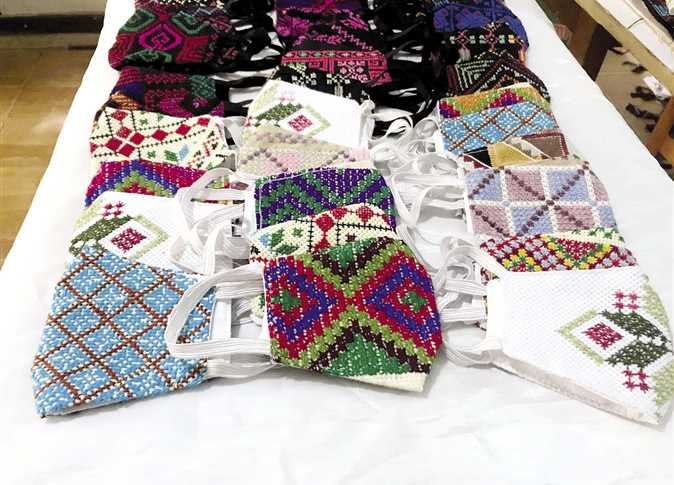 The World Health Organization (WHO) recently issued tips on how to safely wear a non-medical fabric mask in order to protect yourself and prevent the spread of coronavirus.
The WHO advises people to clean their hands before touching the mask, and to inspect the mask for damage or soiling before use.
People should also adjust the mask to fit the face without leaving gaps on the sides. The mask should fully cover the mouth, nose and chin.
The WHO also advises avoiding touching the mask and cleaning one's hands again before removing the mask.
Masks should be removed using the straps behind the ears or head, and then pulled away from the face.
Hands should be washed again after removing the mask.
Masks should be kept in a clean, and preferably resealable, plastic bag.
Masks should be washed at least once a day using soap or laundry detergent, and preferably with hot water.
Edited translation from Al-Masry Al-Youm