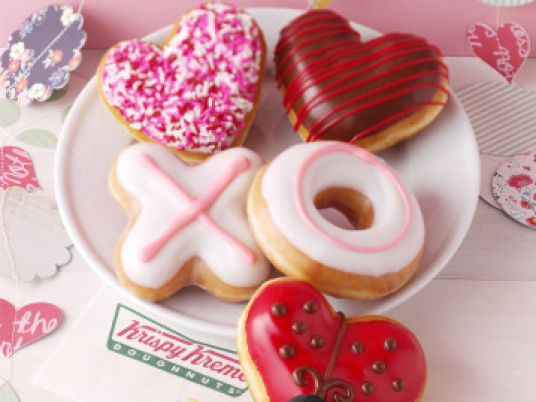 A Michelin-starred chef in San Sebastian, Spain, is upending the conventional meal order by doing away with dessert as the finale in the new season of his restaurant.
You could call it both a social and an epicurean experiment.
One that aims to "free" the dining experience from all prejudices, says chef Andoni Luis Aduriz, who is well-known in the circles of high gastronomy as one of the world's most innovative and pioneering chefs.
In place of ending a multi-course meal with the gastronomic equivalent of the period – dessert – the 2017 season at Mugaritz will do away with this longstanding, seldom-questioned Western ritual to introduce a new menu that seeks to "question the logic of the culinary world and to provoke a reflection in all diners."
That means serving a menu, which was developed in collaboration with scientists, that features a constant interplay between sweet and savoury flavours.
"The experience will no longer finish on a sweet note," explained Aduriz in a statement. "Nevertheless, a sprinkling of sweetness will punctuate the menu."
Read more at http://www.star2.com/food/food-news/2017/04/08/who-says-meals-have-to-come-with-dessert/#cgEdeRIscs0cWEHF.99
After challenging his team for four months to question "why we eat the way we eat" in an R&D project, Aduriz concluded that the senses react differently to sweetness depending on when and how the flavour profile appears throughout the meal.
Ending meals with dessert leaves little room for surprise, explains the chef, creating a formulaic and predictable dining experience.
Likewise, despite the restaurant's two Michelin stars, diners will have to be comfortable about eating with their hands, as 80% of the dishes on the new menu do not require cutlery.
"This allows for other senses to be stimulated before the sense of taste," he explains. "When one eats with one's hands, more primal customs are evoked."
Meanwhile, to usher in the new season, which officially opens April 12, the restaurant will host a pre-opening dinner for 10 contest winners the night before. Travel and accommodation are not included.