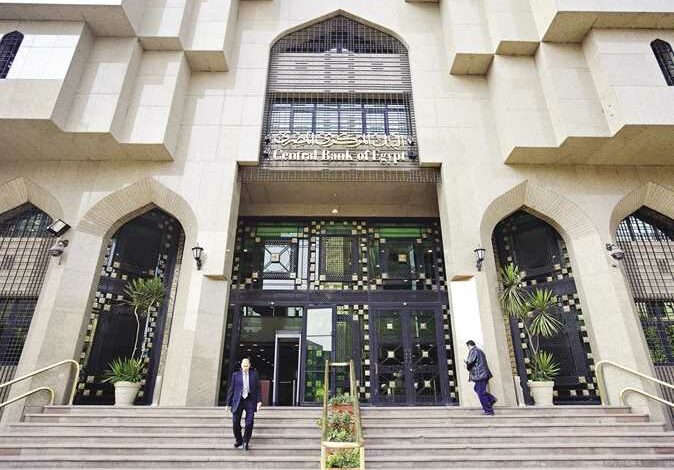 Economic experts anticipate the Central Bank of Egypt to fix interest rates during its next meeting, despite the US Federal Reserve's intention to announce new interest rate increases, the al-Shorouk newspaper reported on Monday.
However, Economist Mostafa Badra ruled out that CBE would raise interest rates during the next meeting, which will be after the US Federal Reserve meeting, as it is expected to result in an increase in US interest rates.
The Monetary Policy Committee of CBE will meet on August 3 to set interest rates, which are currently 18.25 percent on deposits and 19.25 percent on lending, while the US Federal Reserve will meet on July 26.
The US Federal Reserve kept interest rates as they are at five percent and 5.25 percent during its last meeting on June 14th.
Badra believes that interest rates in Egypt have almost reached their peak, stressing that any further increases will cost the public budget a huge financial burden.
He explained that raising the interest rate on the Egyptian pound aims to attract foreign capital that left Egypt after the outbreak of the Russian-Ukrainian war.
However, this matter is very difficult in light of the high interest rate on the US dollar, therefore, "There is no need to raise the interest rate as long as it does not achieve its goal," Badra said.
The US Federal Reserve minutes issued at the end of last week revealed that interest rates will remain high for a longer period, due to ongoing inflationary pressures in the United States.