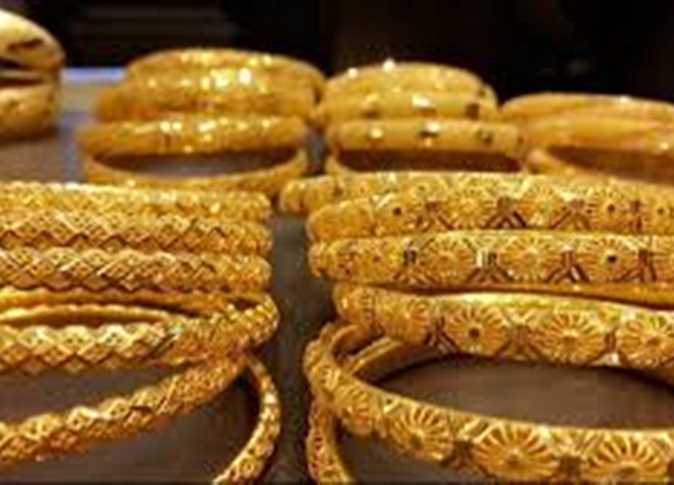 An unknown rise in gold prices came before the last Eid al-Fitr holiday, until Prime Minister Mostafa Madbouly met with senior merchants and the Gold Division, and put forward several proposals that led to a gradual decline the price of gold.
A member of the board of directors of Gold Division at the Federation of Egyptian Chambers of Commerce (FEDCOC) Amr Maghraby said that the situation this year is now different.
He explained that there has been great stability and a clear decline in gold prices in recent weeks after a historical period of rise in the precious metal, thus indicating that government decisions made an impact.
Maghraby added that the period before Eid holidays was typically accompanied by a rise in gold prices, brought on due to an increase in demand and a lack of supply.
The government this year opted to allow entry of gold with expats without taxes, and a massive 215 kilos of gold entered the Egyptian market, he said.
He said that all these matters were also associated with the decline in gold prices on the global stock exchange and the significant decline in demand internally.
All of these things contributed to a very large decline in gold prices, and he explained that it is expected that there will be stability during the coming period alongside the stability of the US dollar exchange rate to the Egyptian pound.
It is expected that the gold commodity will continue to decline after Eid al-Adha, especially with the stability of the economic conditions in Egypt, and thus the decline will continue during the coming period, with no expectations of future increases, Maghraby concluded.