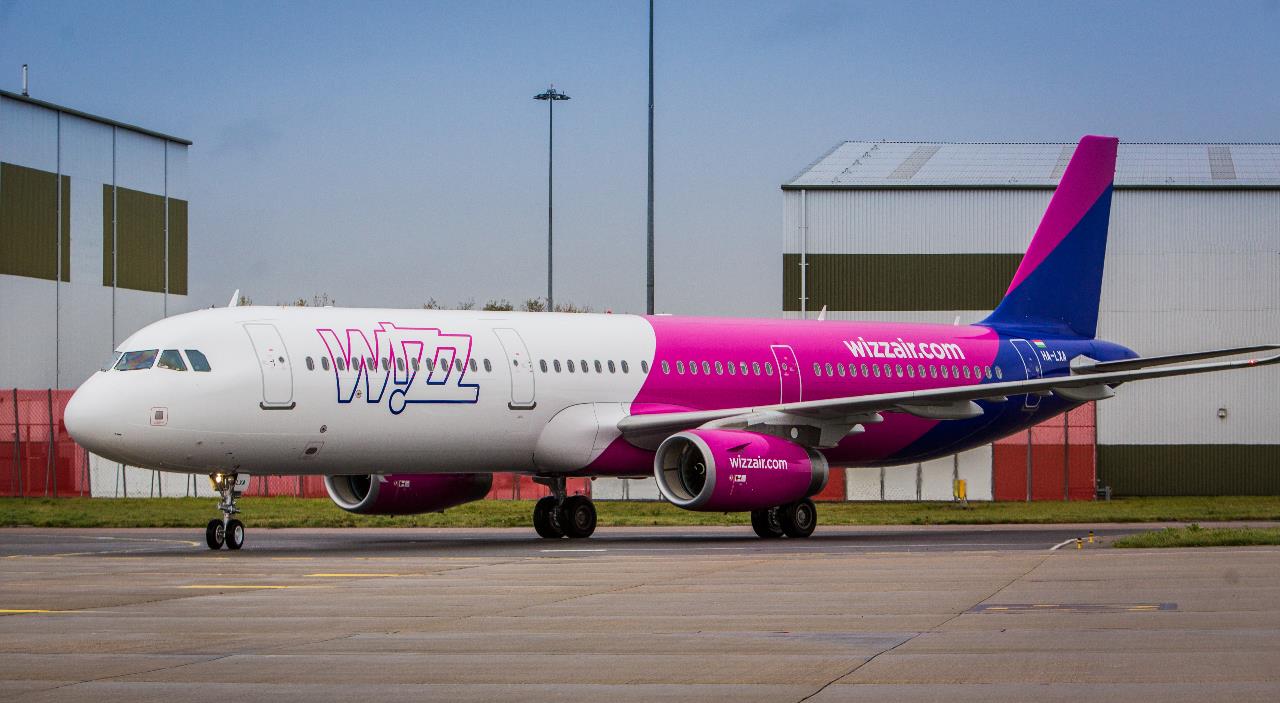 The Egyptian Airports Company announced that Wizz Air will operate four flights per week to Italy (Milan, Rome, Venice and Malpensa) from the Sphinx International Airport starting mid-June.
The Chairman of the Board of Directors of the Egyptian Airports Company Ahmed Mansour announced that this step aims to encourage tourism movement at the airport following its expansion.
He noted that the coming period is expected to witness a significant recovery in air traffic at the airport.
Mansour added that starting mid-May, Jazeera Airways will also operate four flights to Kuwait and the flights will be increased to become seven as of June 20.