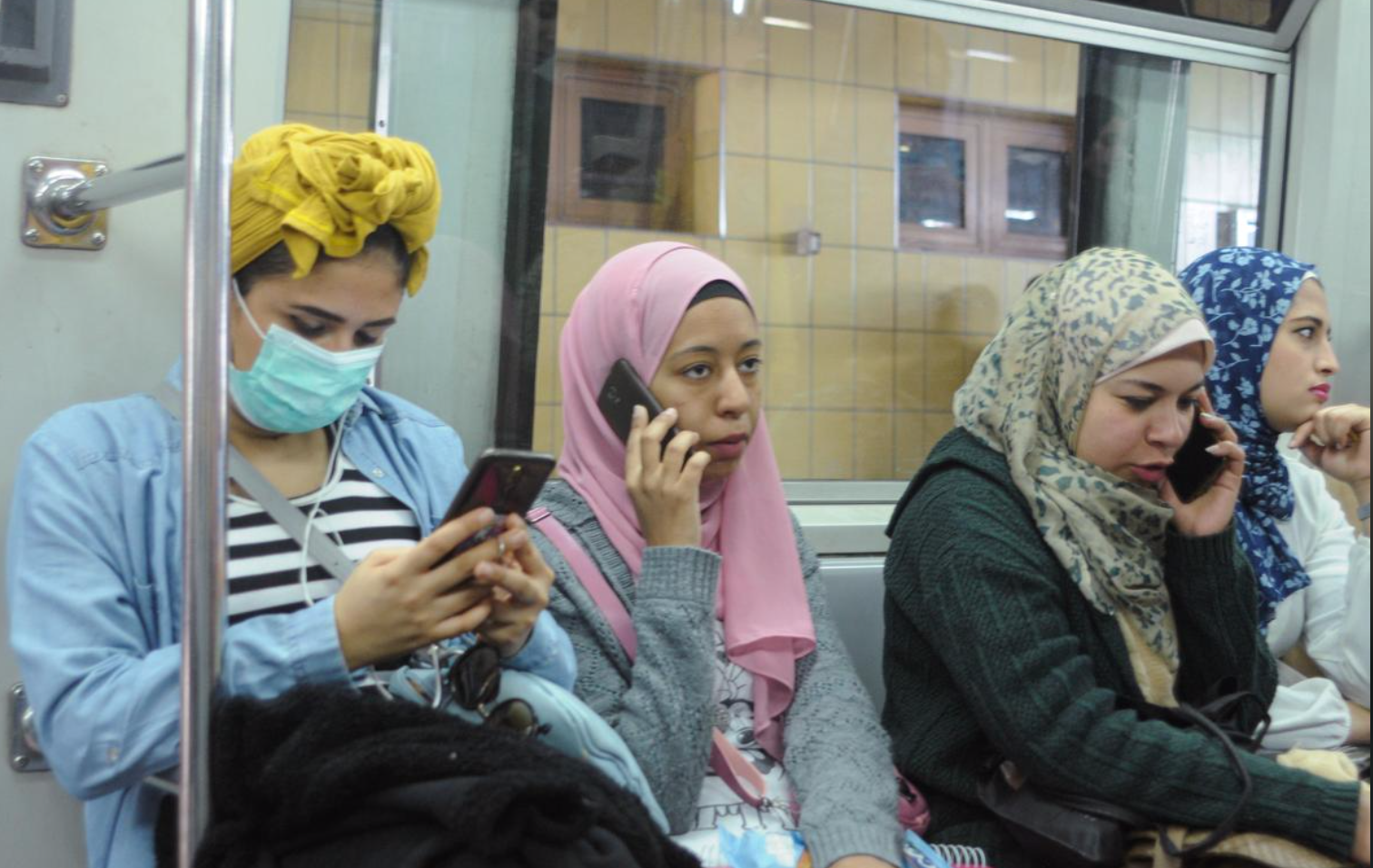 Egypt's Ministry of Health announced the death of a 60-year-old woman from Daqahlia Governorate from complications related to coronavirus, or COVID-19, with the country having confirmed 80 cases of the virus so far. 
Atiyat Mohamed Ibrahim, 60, from the village of al-Samahiya al-Kobra, arrived to Mansoura Chest Hospital on Wednesday morning.
She was suffering from severe pneumonia and tested positive for the novel coronavirus on Thursday evening. She was immediately transferred to quarantine in Ismailia Governorate, where she passed away, official sources told Al-Masry Al-Youm.
The sources added that two weeks ago, an Egyptian from the same village died in Italy, one of the hardest hit countries outside mainland China.
The late Egyptian man's wife, an Italian citizen, brought him to be buried in the al-Samahiya al-Kobra village, where the family of the deceased stayed for three days, during which they came in contact with Atiyat, among others from Ibrahim's family.
Six of those who were in contact with Ibrahim have been tested for coronavirus and quarantined for 14 days.
Doctors and the medical staff who had been in contact with Atiyat before finding out she was infected with COVID-19 have also been quarantined and tested for the virus, according to the sources.
Egypt recently confirmed 13 new cases of COVID-19 in the country, bringing the total count to 80. Many of the infections reported previously in the country are linked to a cluster on an Aswan-Luxor Nile cruise ship, where the Ministry confirmed 45 cases of COVID-19 on Saturday.
There have been two confirmed deaths from coronavirus in Egypt.
Edited translation from Al-Masry Al-Youm