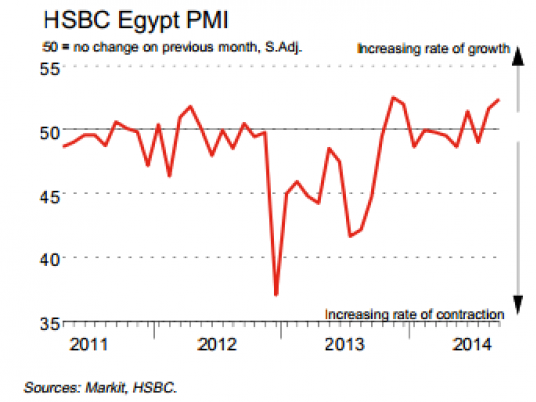 The Egyptian Association for Comprehensive Development office in Manshiet Nasser held a workshop called "Safe Cities" to raise children's awareness of sexual harassment and violence.
The program teaches children to defend themselves against sexual harassment and violence.
The workshop was divided into two stages. The first was dedicated to teaching new volunteers the definition of sexual harassment and and the second stage instructed 30 children between the ages of 8 to 12 on sexual harassment and violence through methods used to raise children's awareness of the phenomena like face painting, songs and cartoons.

​These methods are supposed to warn children against violence and teach them about the limits ​​people must obey when of touching others.

"Safe Cities" project director Amal Salah said participating children have become more aware of the concept of personal boundaries and how to protect their bodies from sexual harassment.
The children enjoyed the events of the workshop, which included drawing, painting, singing, and watching cartoons, she added.
Edited translation from Al-Masry Al-Youm