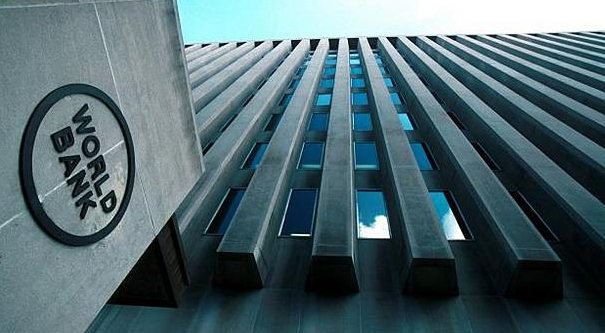 The World Bank lowered its forecast for Egypt's gross domestic product growth during the current fiscal year to four percent from 4.8 percent which it had previously predicted in its October report.
According to a report on the latest economic developments on Thursday, the World Bank anticipates a slowdown in the growth of the Egyptian economy during the current year, compared to a growth of 6.6 percent during the past fiscal year.
On March 14, the Egyptian government announced an expected growth of the economy during the current fiscal year by 4.2 percent, which is higher than the latest estimates announced by the IMF, which amounted to 4 percent.
However, the IMF predicted the Egyptian economy to grow by 5.3 percent in the next fiscal year, during which the government expects the economy to grow by 4.1 percent.
The World Bank also expects Egypt's economy to grow by four percent during the upcoming fiscal year.
The World Bank has approved a new partnership framework with Egypt for the fiscal years 2023-2027, through which Egypt will obtain financing worth US$7 billion.
According to an official statement, the framework includes providing one billion dollars annually from the International Bank for Reconstruction and Development and about two billion dollars during the entire partnership period from the International Finance Corporation.
The statement added that the program aims to support Egypt's efforts and create appropriate conditions to achieve a green, resilient and inclusive development.