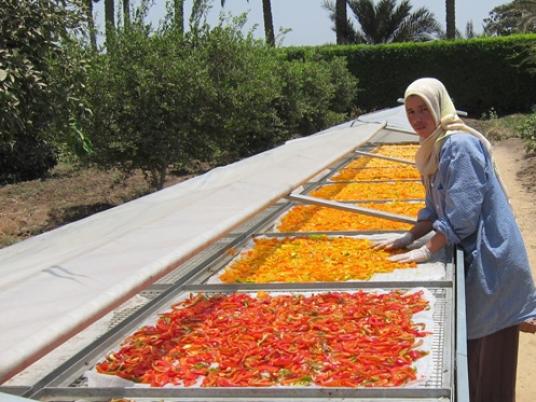 Global food prices fell in March to their lowest in almost five years as supplies for most commodities , including cereals and meat, remained robust, the United Nationsfood agency said on Thursday.
The UN Food and Agriculture Organization's (FAO) price index, which measures monthly changes for a basket of cereals, oilseeds, dairy, meat and sugar, averaged 173.8 points last month, its lowest since June 2010 and 2.6 points below its February reading.
"We have quite a bit of a supply surplus in the market and that's definitely creating downward pressure across the board, except on dairy prices," FAO economist Abdolreza Abbassian said.
High global production and low crude oil prices have helped cap food prices for the past year and the index has been declining since April 2014.
The FAO raised its forecast for world cereal production in 2015 to 2.544 billion tonnes, 2 million tonnes above the February forecast of 2.542 billion tonnes.
Cereal stocks at the end of the 2014-15 season are now forecast to be at their highest in almost 15 years, reaching 645.3 million tonnes, up from a previous reading of 630.5 million tonnes.
This upward revision for cereal stocks "should definitely contribute to further downward pressure" on prices, Abbassian said.
Dairy prices bucked the trend and rose for a second consecutive month, the FAO said. The dairy price index increased to 184.9, up 1.7 percent from February, on limited exports from Europe and Asia.