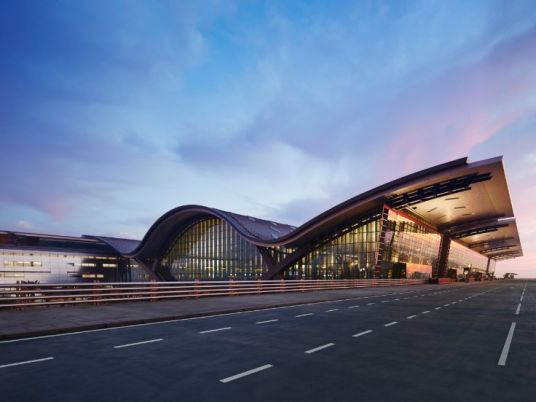 Singapore's reign continues.
For the fourth year in a row, Singapore Changi Airport has clinched the World's Best Airport title at the annual SkyTrax World Airport Awards, announced Wednesday in Cologne, Germany.
The Skytrax awards are based on millions of votes collected in passenger surveys.
Many of those passing through the island city-state are clearly pleased with the airport's innovations, such as two 24-hour movie theaters screening the latest blockbusters for free, a rooftop swimming pool and a butterfly garden.
"To be named the World's Best Airport by SkyTrax for the fourth year running is a significant achievement for Changi Airport and a clear affirmation that we continue to hit the right notes in our pursuit of service excellence," airport CEO Lee Seow Hiang said in a statement issued by SkyTrax.
"We do not take this recognition for granted; it is the extraordinary effort and commitment of the entire airport community that drives Changi's success."
Coming second is South Korea's Incheon International Airport, which has held the No. 2 spot since 2013.
This year's top 10 list hasn't changed much from previous years, though the addition of Doha's Hamad International Airport, from 22nd place last year, marks the first Middle East airport to join the ranks.
Airport authorities in Japan are getting things right, too, with three of its airports among the top 10.
Once again, North America failed to have an airport in the top 10.
Vancouver International Airport, the No. 1 airport in North America for a record seventh consecutive year, fell from 11th place to 14th in this year's rankings.
2016 SkyTrax World Airport Awards
1. Singapore Changi Airport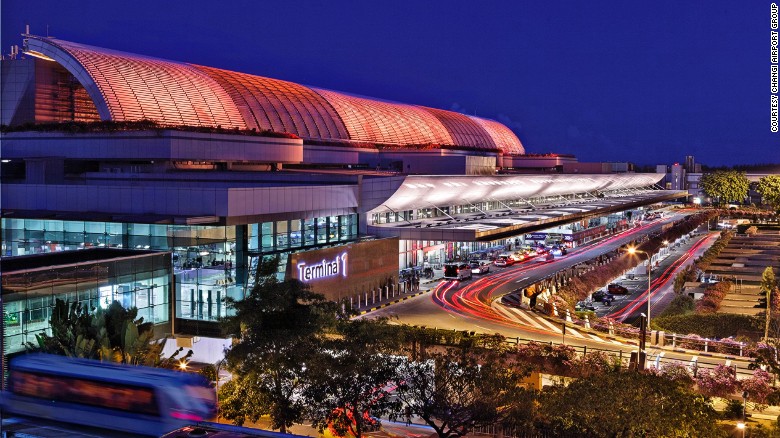 2. Incheon International Airport (South Korea)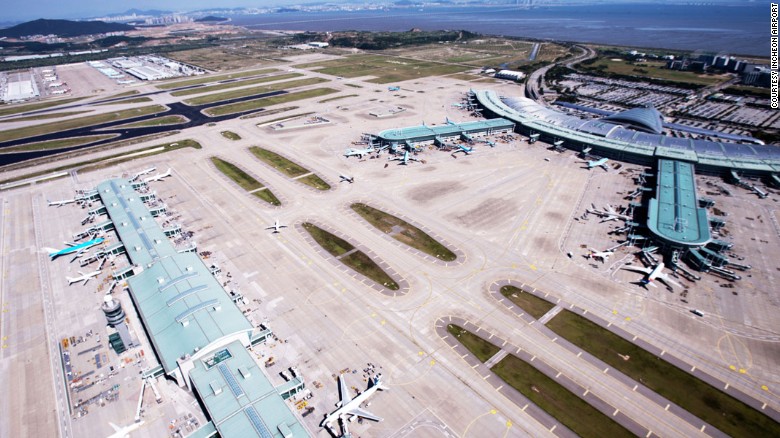 3. Munich Airport (Germany)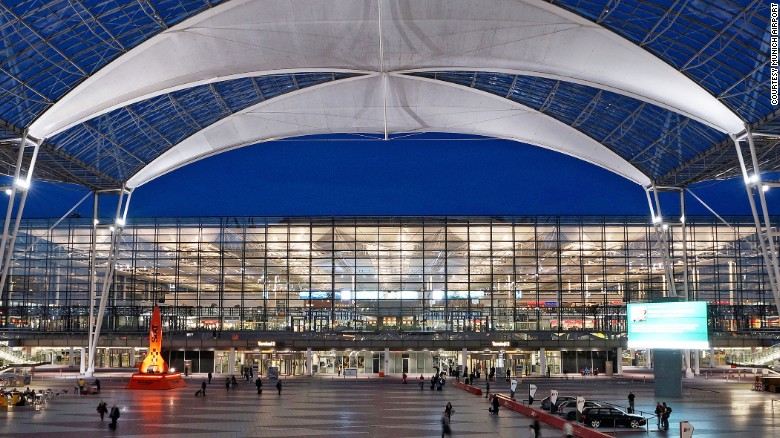 4. Tokyo International Airport Haneda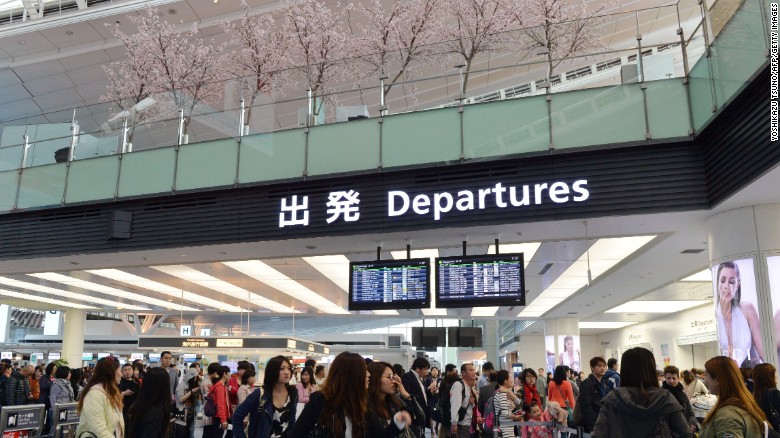 5. Hong Kong International Airport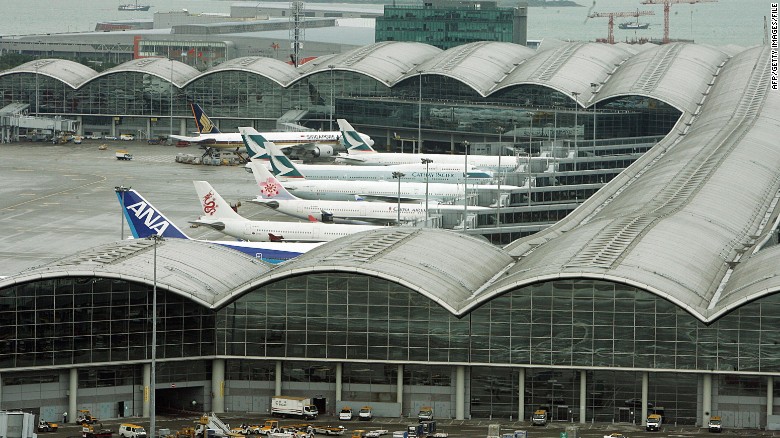 6. Chubu Centrair International Airport (Nagoya, Japan)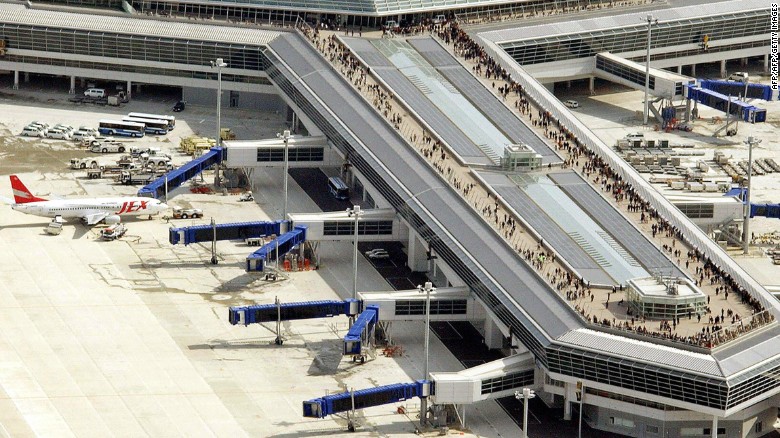 7. Zurich Airport (Switzerland)
8. London Heathrow Airport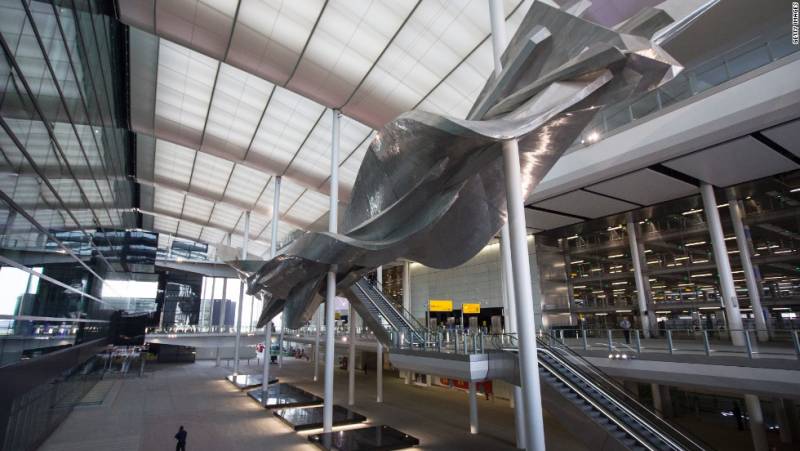 9. Kansai International Airport (Osaka, Japan)
10. Hamad International Airport (Doha, Qatar)