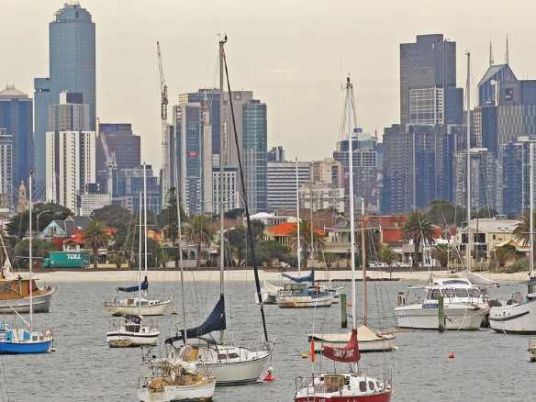 If there's one thing wrong with living in Melbourne, it's probably the boring inevitability of being named one of the best places on the planet year after year.
For the sixth year in a row, the Australian city has topped the Economist Intelligence Unit's ranking of the world's most livable cities.
The list, which considers stability, healthcare, culture and environment, education and infrastructure to arrive at a rating out of 100, gave Melbourne an overall score of 97.5.
Close behind is the Austrian capital Vienna, with 97.4, and Canada's Vancouver with 97.3 — positions both cities also held in 2015.
While little has changed among the ranks of the most comfortable cities, it's a darker picture elsewhere in the world with instability, terrorism and conflict causing several formerly "safe" destinations to lose their sheen.
Among them is the French capital Paris, which has seen its livability score drop by 3.7 percent over the past five years, a situation not helped by recent terror attacks in the city.
'Weakening global stability'
Paris is joined on its downward journey by Moscow, St. Petersburg, Athens and Caracas.
"Although the top five cities remain unchanged, the past year has seen increasing instability across the world, causing volatility in the scores of many cities," the EIU's annual ranking report summary says.
"The continuing weakening of global stability scores has been made uncomfortably apparent by a number of high-profile incidents that have not shown any signs of slowing in recent years," it adds.
Inevitably, the world's least livable cities are those blighted by war, poverty and political turmoil — or all three.
Syria's capital Damascus ranks bottom of the 140 cities scored with a rating of 30.2. Just above it is Libya's Tripoli with 35.9 and the sprawling Nigerian megacity of Lagos, with 36.
Some cities are improving, though. The Iranian capital Tehran, which is benefiting from improved ties with the West after years of sanctions, has seen a 5 percent rise in its score over five years.
Zimbabwe's capital Harare, blighted by years of runaway inflation and political unrest, has seen a 4.4 percent improvement, although it still languishes near the tail end of the livability chart in 133rd place.
Most livable cities: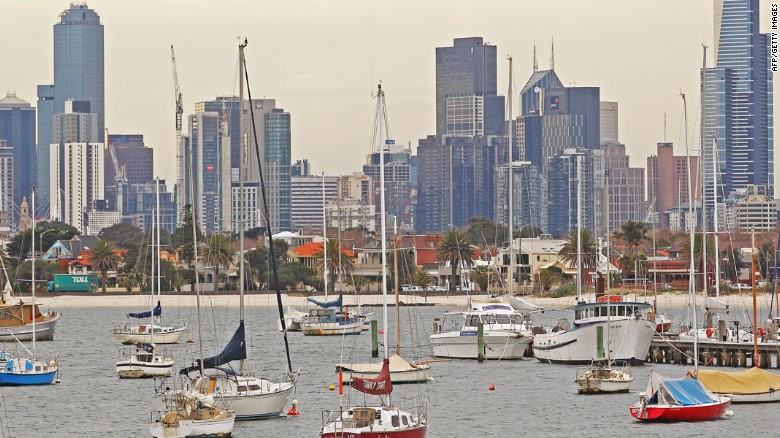 With great coffee, great food, a lively music and arts scene and lots of open space, it's no surprise why Melbourne is rated the most livable city.
2. Vienna, Austria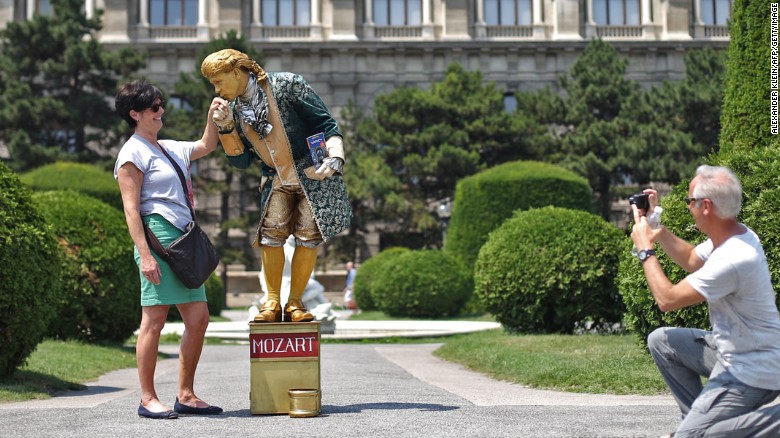 Vienna is only 0.1 point short of Melbourne, Australia, in the index. Scoring 97.4 out of 100, the musical city with glamorous palaces and architecture came in second again this year.
3. Vancouver, Canada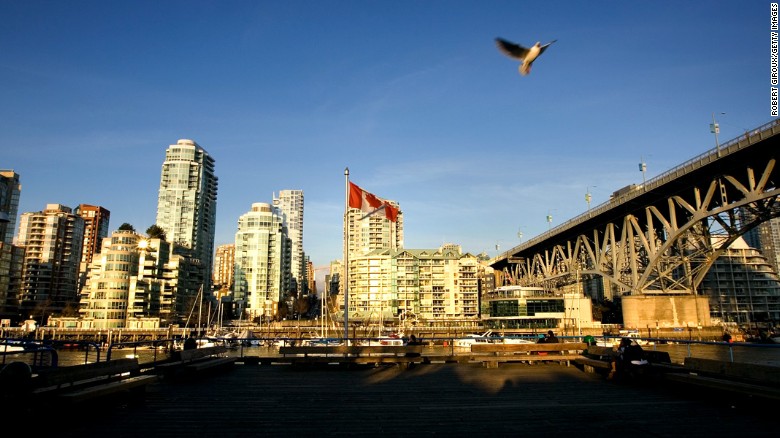 Once the title-holder of the livability ranking until 2011, Vancouver remains the third most livable city in the world.
4. Toronto, Canada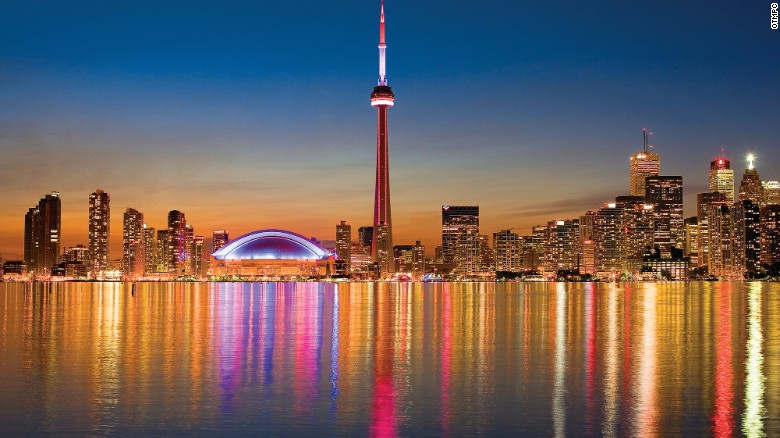 With perhaps Canada's top skyline — including the 553-meter-high CN Tower — Toronto ranked fourth in the survey.
5. Calgary, Canada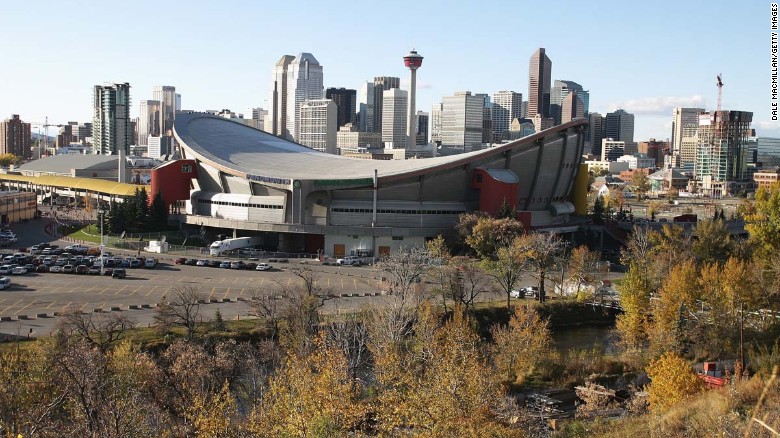 One of the most underrated cities in Canada, Calgary held on to its joint fifth place ranking this year.
6. Adelaide, Australia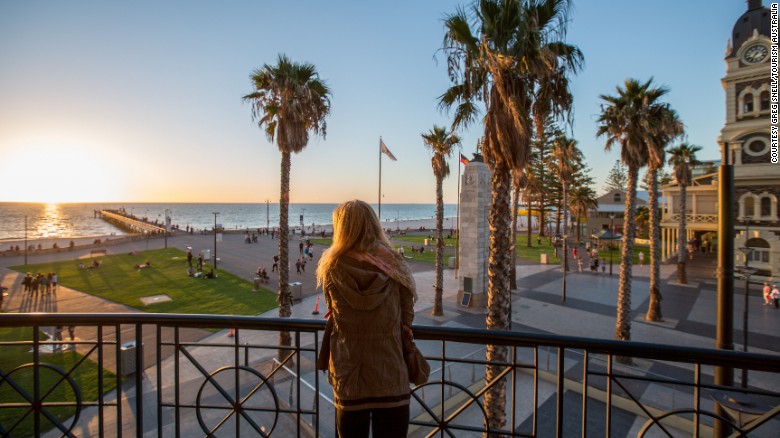 Australia's Adelaide, which scores 96.6, has parks, beaches and vineyards but also, for ghost story lovers,Australia's most terrifying tourist trails.
7. Perth, Australia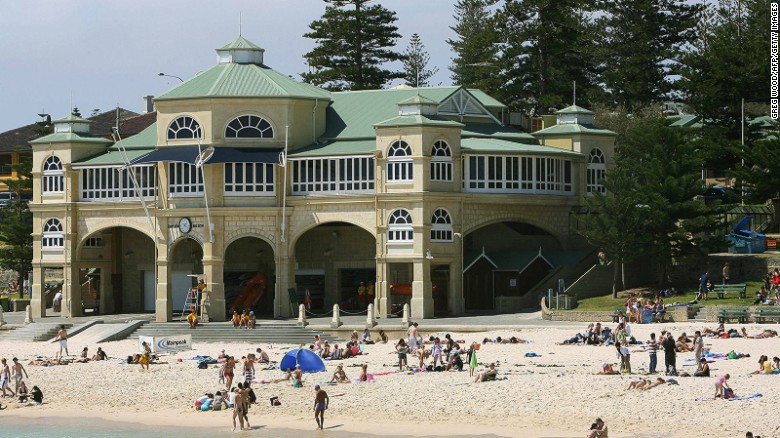 Great beaches are among the attractions of Australia's west coast city of Perth. With hot summers and mild winters, the city has a reputation for outdoor activities including water sports and cycling.
8. Auckland, New Zealand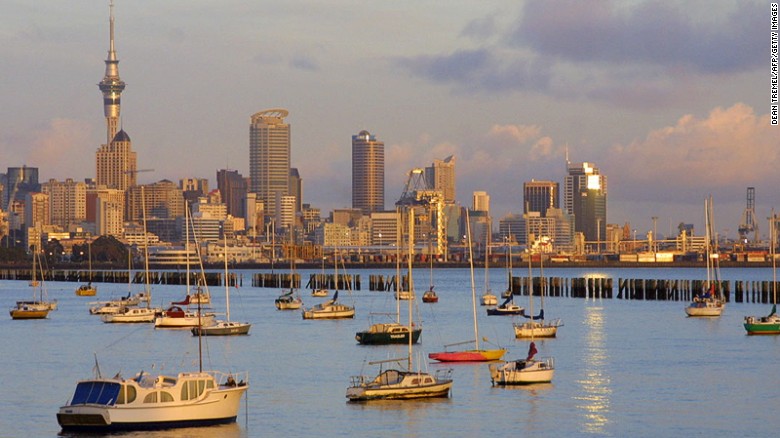 Frequently listed as one of the world's best cities, New Zealand's Auckland ranks 8th with a score of 95.7.
9. Helsinki, Finland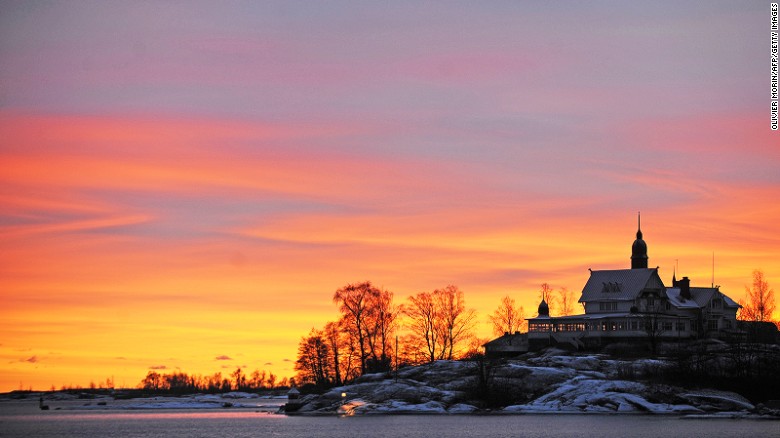 Finland was ranked as one of Europe's happiest nationsin 2015. With Helsinki now the 9th most livable city, the country has even more reason to smile.
10. Hamburg, Germany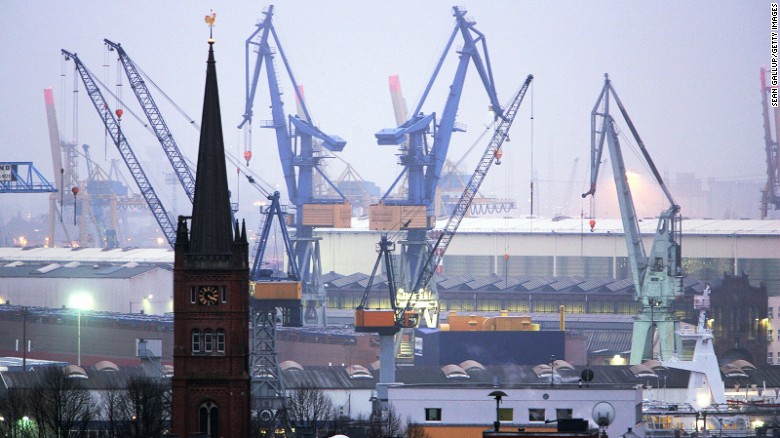 The German city of Hamburg moves up to 10th place in the Economist Intelligence Unit's most livable cities list for 2016. Its rise comes as Australia's Sydney drops four places out of the top 10. Click through the gallery to see the top 10.