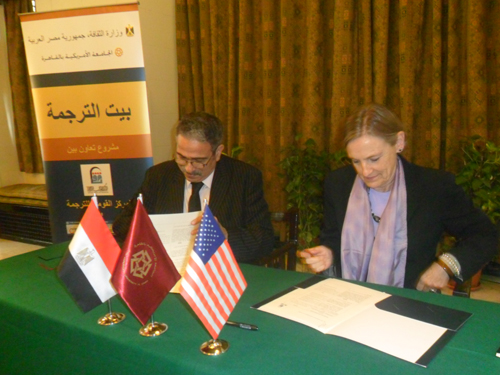 Greek-American composer Yanni will perform at the Giza pyramids in Egypt on October 30.
"For the first time ever, Yanni will be performing at the Great Pyramids of Giza. The Dream Concert, live in Egypt, will take place October 30, 2015 at the stunning Sound and Light Theater," read Yanni's official website.
Satirical comments spread like wildfire on social networking sites following the announcement, aimed particularly at the announced price of the concert tickets, which were divided into four categories: LE600 LE1,000, LE2,000 and LE3,000.
"The LE600 and LE1,000 tickets have no seats. I will have to go early and stand in a queue to get a seat in a good place," said Yasmin Gamal.
"I can hire a DJ and play all his concerts for a quarter of the price of the ticket, or watch him live on TV," said Ahmed Hamed.
Twenty-five thousand people have nonetheless confirmed they will be attending the concert on the event's Facebook page.
Edited translation from Al-Masry Al-Youm