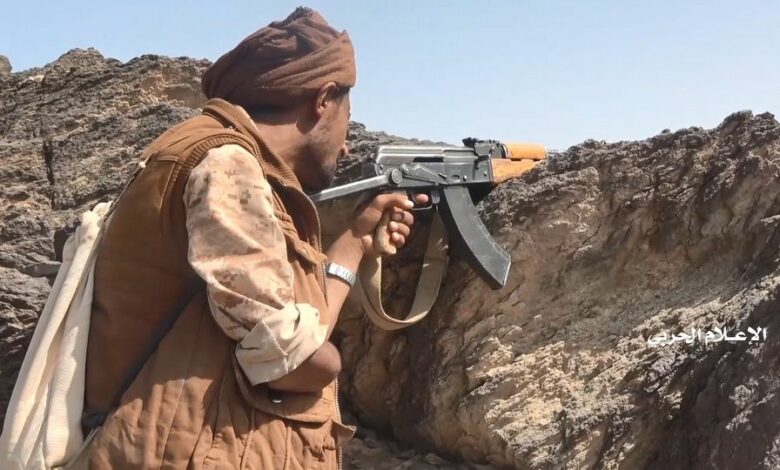 The Yemeni Minister of Foreign and Expatriates Affairs, Ahmed Awad bin Mubarak, pushed for a unified international stance against the Houthi attacks, praising Egypt's stance on foreign interference in Arab affairs.
The Houthi militia's attack on Emirati sites is not the first, and other areas have previously been subjected to aggression because of the Houthi group, he added.
Bin Mubarak said, during a telephone conversation with host Amr Abdel Hamid, during the "Rai Aam" program broadcast on TeN channel, Tuesday evening, that the Houthi group represents the Iranian agenda, and Yemen fell hostage to this scheme.
Many initiatives have been launched over the course of a year and a half to stop war and save the Yemeni people, he continued.
Bin Mubarak stressed the need to classify the Houthi group as a terrorist group, saying the attack against the UAE affects regional security, adding: "We must leave the language of statements and have more serious positions."
On Egypt's position on rejecting foreign interference in the affairs of Arab countries, he said, "I was pleased with the Arab-Egyptian stance on Arab issues, especially on the Yemeni issue, and this is not a (new position) for Egypt."