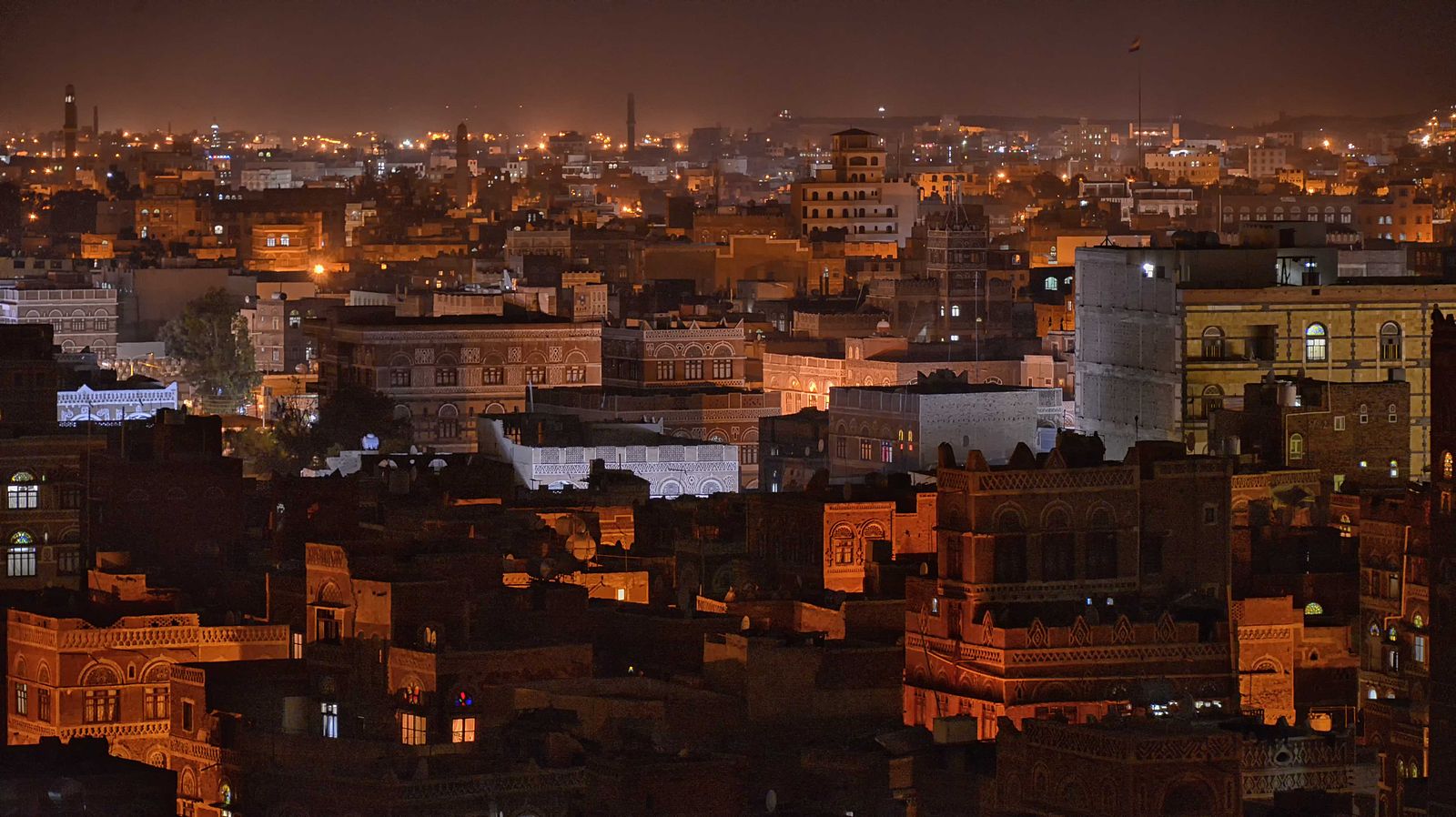 DUBAI (Reuters) – Britain's ambassador to Yemen said on Thursday UN-led talks seeking an end to Yemen's war will start next week in Sweden.
"I have booked my trip and looking forward to seeing you leading your delegation, the political solution is the way to move forward," Michael Aron tweeted to the Houthis' spokesman Mohammed Abdusalam.
Reporting by Aziz El Yaakoubi; Editing by Robin Pomeroy.