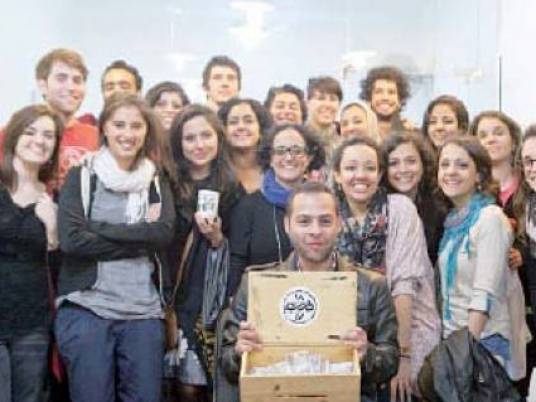 The Deputy Patriarch of the Coptic Catholics in Egypt and former President of the Council of Churches of the Middle East Youhana Qalta has said that the state was not behind the delay of the personal status law for non-Muslims.
He added that the state leaves the issue for the three churches in Egypt to deal with (Catholic, Orthodox and Protestant), and does not interfere with the debate over the law.
Disagreements between the three churches hinder the issuance of the law, he said. They have disagreed on civil marriage in the bill, as both the Catholic and Orthodox churches refused it, according to Qalta.
The churches will soon reach a solution on the law because the state set a date for its issuance, he said, pointing out that civil marriage is a reality and is already established in Egyptian society.
If disagreement continues on the issue of civil marriage, each sect will follow its own religious bylaw, he added.
The Orthodox Church is suffering from a crisis regarding marriage and divorce, and Coptic youth in general have been straying from the church, according to Qalta.
Edited translation from Al-Masry Al-Youm