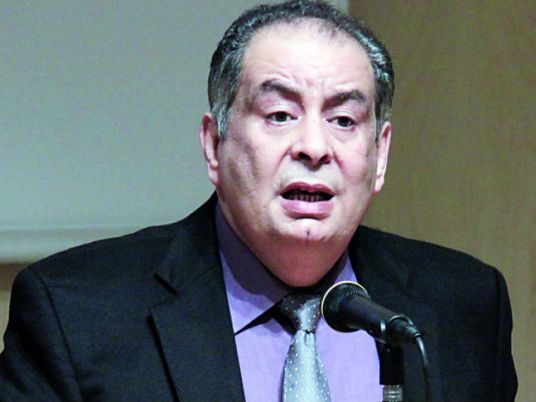 Renowned Egyptian scholar Youssef Ziedan has lambasted the self-proclaimed "Islamic State" in Syria for beheading Syria's eldery former chief of antiquities on Tuesday in the ancient city of Palmyra.
IS fighters beheaded archaeologist Khaled Asaad, the city's longtime antiquities supervisor, and hung his body in a central square. The extremist group had been infamous for its hostility to antiquities which it beholds as idolatry objects, and had boasted the destruction of some museums in Syria and Iraq.
"Assad's nails are more valuable than the necks of those IS (militants) who beheaded and hanged him," Ziedan wrote on his Facebook page.
"Many sorrows shall break our hearts before the page of that criminal group is turned," Ziedan added.
IS took over Palmyra in May after violent battles with government forces.
Edited translation from Al-Masry Al-Youm