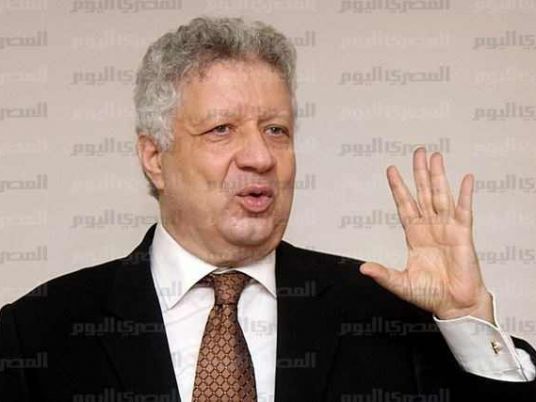 Zamalek Club President Mortada Mansour criticized Liverpool star Mohamed Salah over the latter's tweet in which he criticized the fans of Al-Ahly and Zamalek over the ongoing trade of insults between them.
"I tell Mohamed Salah: mind Liverpool. Stay away from us. Stay away from this issue. You do not live with us, eat our food or drink our drink," Mansour said in televised comments.
Salah posted on his official Twitter account on February 11, expressing his disbelief. "I just can't believe how fans of Egypt's two biggest football teams are cursing each other all the time on social media,"
Shocked by the continuous trading of insults on Twitter, Salah criticized the non-stop frustration between Al-Ahly and Zamalek supporters, which is clearly reflected in social media posts.
There is unconfirmed news that the eighth round of the Egyptian League may get canceled due to other ongoing conflicts between the administrations of the Al-Ahly and Pyramids clubs.
The international football star previously played for the Egyptian football club Al Mokaweloon Al-Arab between 2006 and 2010.