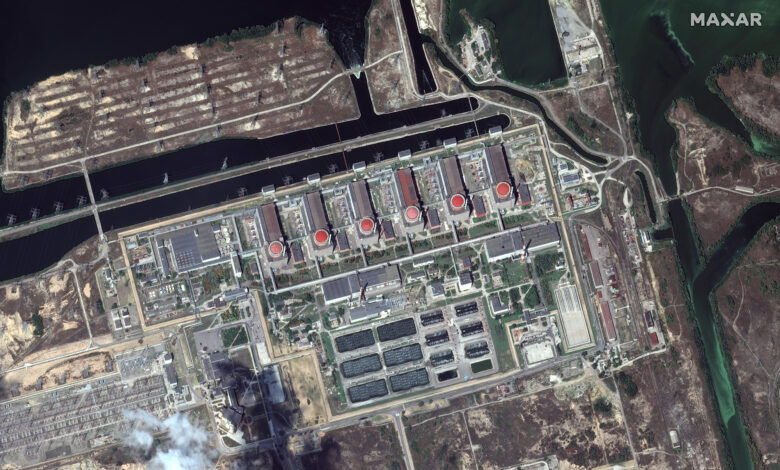 The Zaporizhzhia power plant is "at risk of a nuclear accident," according to the head of Russia's nuclear energy agency Rosatom.
"We are informing the world community that the [nuclear power] plant is at risk of a nuclear accident, and it is obvious that Kyiv considers a small nuclear incident acceptable," Alexey Likhachev, head of Rosatom, told reporters on Monday, according to the state-run TASS news outlet.
"This will be a precedent that will forever change the course of history. Therefore, everything must be done so that no one has in their minds to encroach on the safety of the nuclear power plant," he added.
There has been frequent shelling in and around the plant and more powerful explosions were heard there over the weekend, the International Atomic Energy Agency (IAEA) said on Sunday.
Today an IAEA team of experts will conduct an assessment of the shelling impact on the site. The nuclear facility is in Ukraine but occupied by Russian forces.