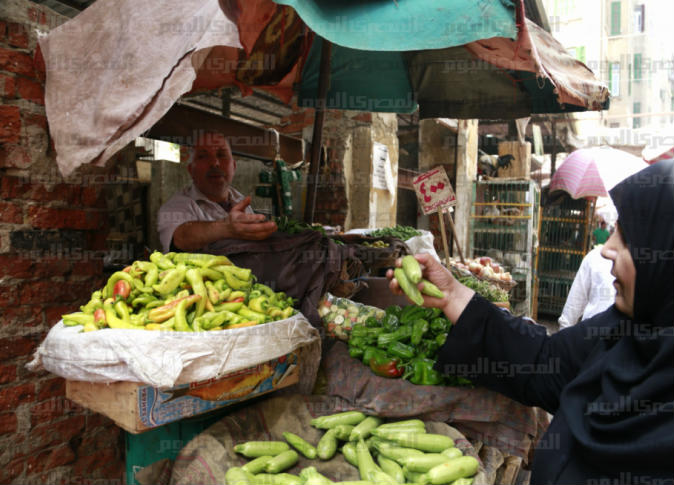 Egypt's annual core inflation jumped to 25.86 percent in December from 20.73 percent in November, the Central Bank of Egypt (CBE) said on Tuesday.
The jump is the second in as many months since the central bank ditched its peg of 8.8 Egyptian pounds to the dollar on November 3, floating the currency and allowing it to roughly halve in value.
Annual urban consumer price inflation also jumped for the second month since the float to 23.3 percent from 19.4 percent in November, the official Central Agency for Public Mobilization and Statistics (CAPMAS) said earlier on Tuesday.