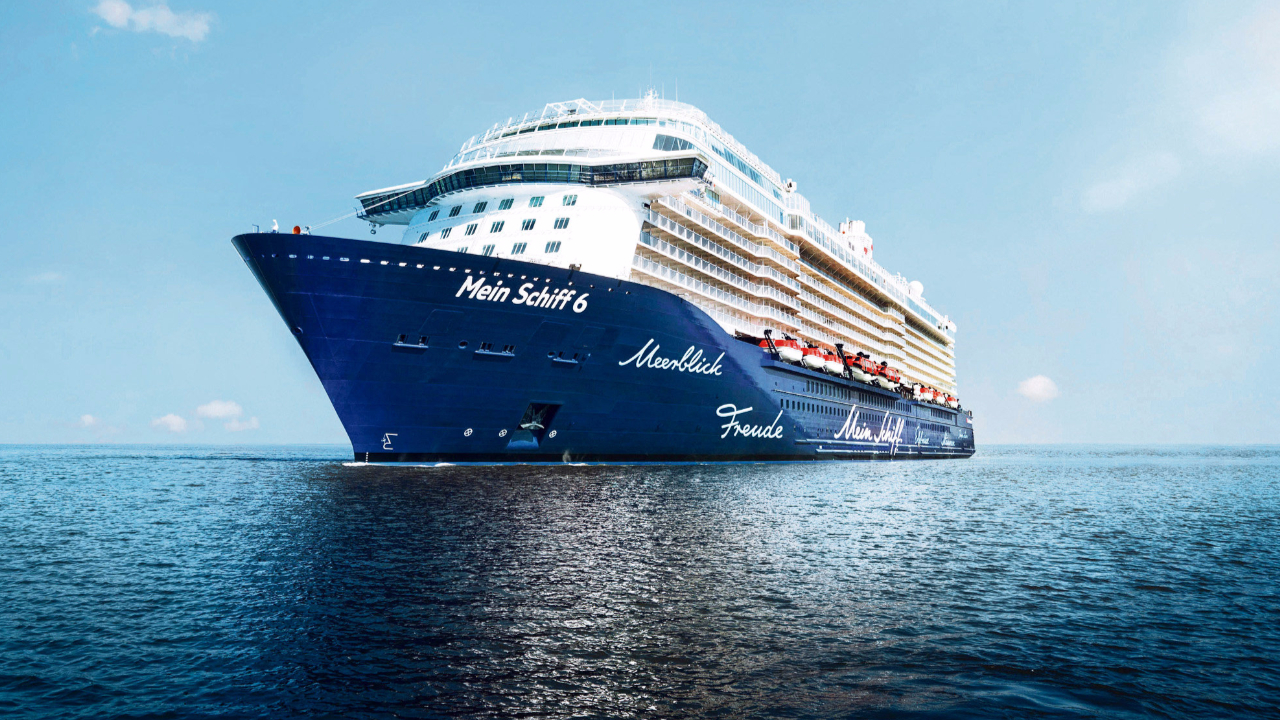 Safaga Port Authority will receive the German Mein Schiff cruise ship on Thursday, carrying three thousand tourists of various nationalities as well as a one-thousand-man-strong crew.
The cruise will stop in Egypt as part of its ten-day voyage to various Mediterranean and Red Sea ports.
The Germany-based tourist firm built Mein Schiff in 2016, which is 310 meters long and 39 meters wide. It has 18 floors with a capacity of carrying 3975 passengers and a crew of 1030 persons.
The official spokesperson of the Red Sea Ports Authority, Malak Youssef, said that Mein Schiff is the seventh largest tourist ship worldwide and includes tennis courts, swimming pools, a cinema, a library, a spa and restaurants. Dozens of tourist buses will be ready to transport the incoming visitors to tourist areas in Luxor for a one-day trip.
Head of the Ports Authority Hisham Abu Sena asserted that he has co-ordinated with the different bodies in the authority, as well as tourist companies and agencies to rapidly complete the requests of the vessel's passengers. Police will provide security personnel to escort the vessel's passengers throughout their tour from Safaga to Luxor.
Edited translation from al-Masry al-Youm