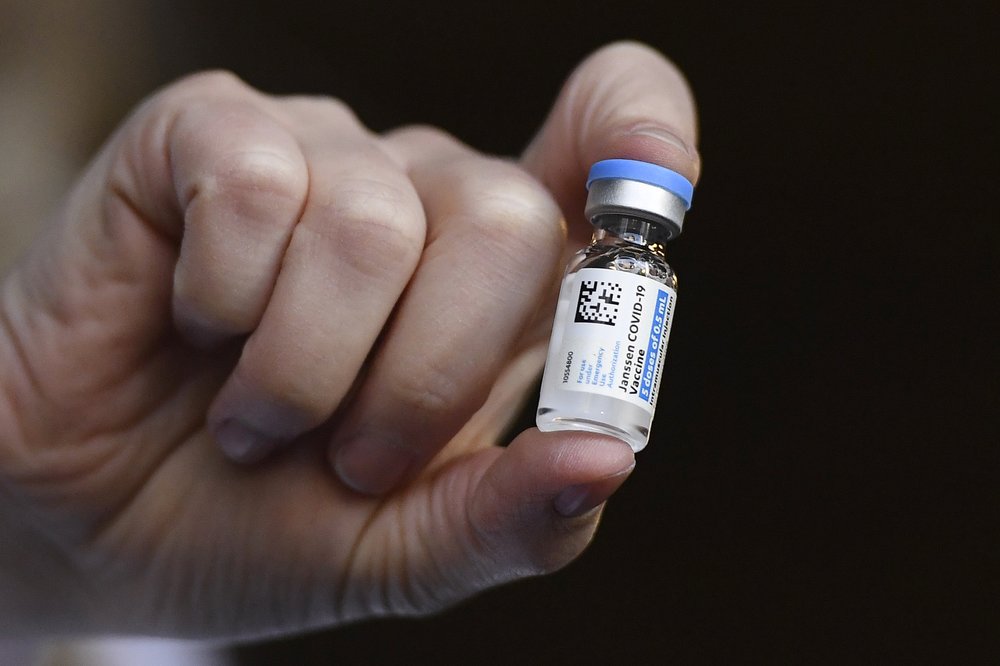 The Egyptian Ministry of Health announced on Wednesday that 1.8 million people have applied to receive the coronavirus vaccine so far.
Ministry Spokesperson Khaled Megahed said, in a statement to Channel One, that there are 5,000 health inspectors and 14,000 rural healthcare workers who are tracking data released by the ministry. 
Megahed added, "Among the methods that we are using in educating citizens about the coronavirus is the method of community support, which can help to strengthen preventive measures."
Recently, requests by citizens to obtain the vaccine have increased, with 80,000 people registering on Tuesday, he he said.
Megahed ended his statement saying that some people still need to raise their awareness about the pandemic, but the response among others is great.
As case numbers continue to rise in Egypt, government officials have warned the public that a new lockdown could be on the horizon.
Case numbers this week reached over 1,000 in a single day, similar to figures from mid-January, during the height of Egypt's second wave.
The country's vaccination campaign began on January 24, and patients are receiving doses of China's Sinopharm jab and the UK's AstraOxford vaccine.