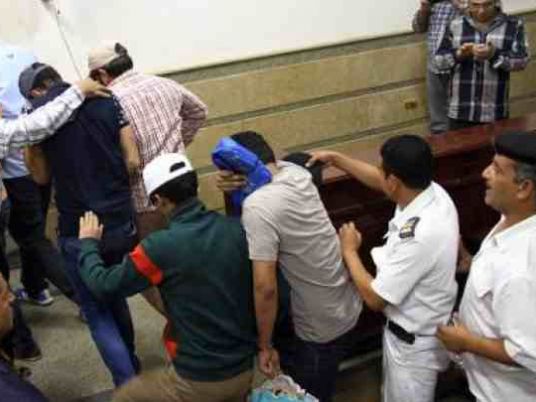 Azbakiya Prosecution office referred 10 people to urgent trial Saturday, on charges of 'debauchery', which refers to the act of paying for homosexual prostitution.
Investigations found the suspects were in Ramses Square making transactions with men for paid sex.  Security forces arrested the suspects from the square and surrounding cafes.
Confidential information received by security services indicated that a large number of people in the Ramses area peddle this kind of illegal prostitution.
Edited Translation from Al-Masry Al-Youm