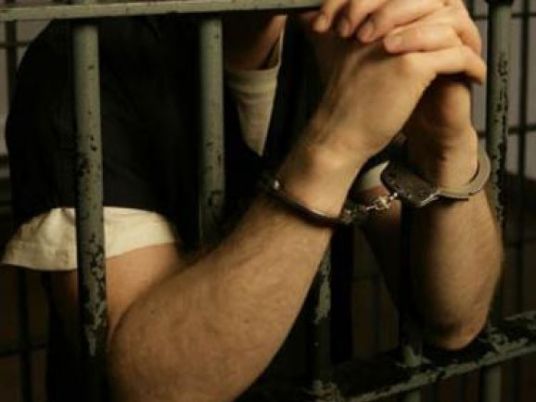 Daqahliya security services arrested 12 people suspected of involvement in the killing of 26-year-old Mohamed al-Marly, son of Cairo Court of Appeal Vice-President Mahmoud al-Marly.
They were arrested in the vicinity of the crime scene, which occurred in Mansoura on Wednesday outside the victim's home.
A security source said that police did not yet find clues leading to the real culprits and that 15 files of suspected jihadists are being examined regarding their recent activities and whereabouts.
"Ninety percent of the murderers meant to kill a police officer who lives in the same building," the source believed.
Police had launched an intensive campaign in Mansoura to expand the suspicion circle and arrest the culprits.
Prosecutors requested the forensic report. They said they have not interrogated any of the suspects yet.
The Mansoura Judges Club is holding an urgent meeting to discuss the incident. Club secretary Ayman al-Fadawy said the club will support any measures taken by the Egypt Judges Club against terrorism.
Edited translation from Al-Masry Al-Youm