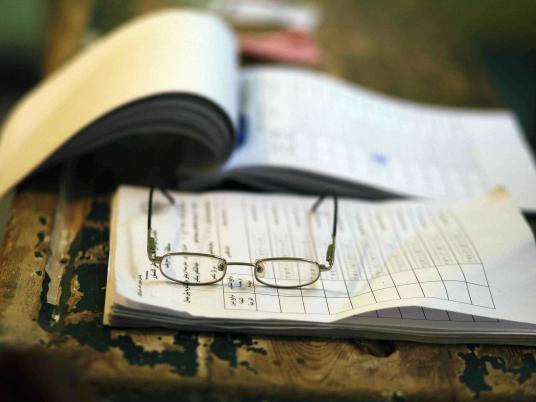 Judge Nasr Eddin She'aisha, spokesperson for the Supreme Commission for Elections, said that the commission increased the number of judges who are set to supervise the referendum to 16,000.
"Each judge will supervise two or three ballot boxes and each box is supposed to include between 2,000 and 2,200 votes," She'aisha told Al-Masry Al-Youm. "The total number of ballot boxes is 30 thousand."
He added that the total number of eligible voters is 52 million and 742 thousand voters.
She'aisha said that printing ballots would be in secret locations in order to avoid forgery and maintain the integrity of the process.
"Each judge will be assisted by two court employees," he added. "The number of employees from the courts system who will take part in the supervision process is 45 thousand, in addition to 6,341 employees from other judicial bodies."
She'aisha also said that a number of international organizations will monitor the referendum, such as Arab League, European Union, Arab Parliament, in addition to a number of foreign embassies in Cairo including the US, British, Russian, Dutch and Spanish embassies.
Edited translation from Al-Masry Al-Youm