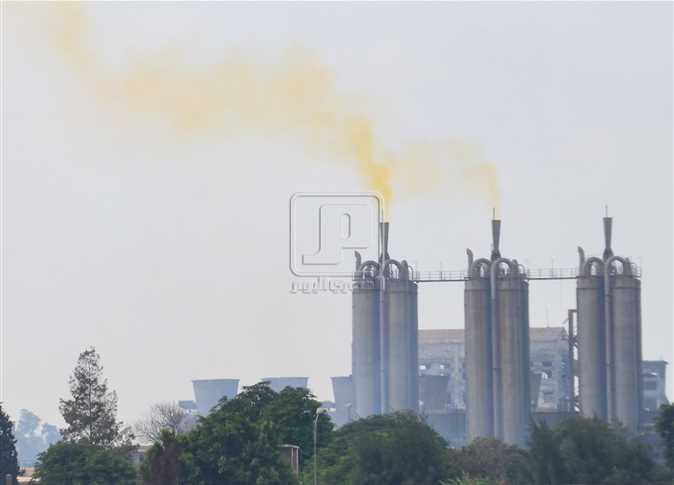 President Abdel Fattah al-Sisi inaugurated new expansions of the KIMA factory in Upper Egypt on Tuesday.

Youm7 has presented 20 things to know about the giant project:
The new Kima plant is considered a major industrial project because it is a complex for the production of fertilizers ammonia and urea.

The project's investments amount to about LE11.6 billion.

The project is built on an area of ​​150,000 square meters, equivalent to 40 acres.

It provides about 3,700 direct and indirect job opportunities for young people.

The project runs on natural gas instead of electricity.

The new factory has finished the trial operation phase, and is witnessing the official opening on Tuesday.

It will produce 1,200 tons of ammonia per day.

It aims to produce 1,575 tons of urea fertilizer per day, for a total of 570,000 tons annually.

It contributes to the economic and social development of Aswan and Upper Egypt.

It helps open the way for export to African and international markets.

It includes water intakes on the Nile with a capacity of 24,000 m3 / day, a conveyor line of 500 mm at a length of five km, and strategic storage basins with a capacity of 8,000 m3, in addition to a water purification plant.

It also includes units for the production of water vapor.

It includes a turbine power station with a capacity of 27 megawatts / hour.

It includes a liquid ammonia tank with a capacity of 10,000 tons.

It includes a plant for the production of urea fertilizer.

It includes a storage area for urea fertilizer.

It includes connecting lines between the old and new factories.

The new factory is equipped according to the latest safety systems and environmental standards, to avoid any harmful emissions.

The carbon dioxide resulting from the production of ammonia will be used as a raw material for the manufacture of urea fertilizer.

The workers that will work in it have undergone training and qualification programs.