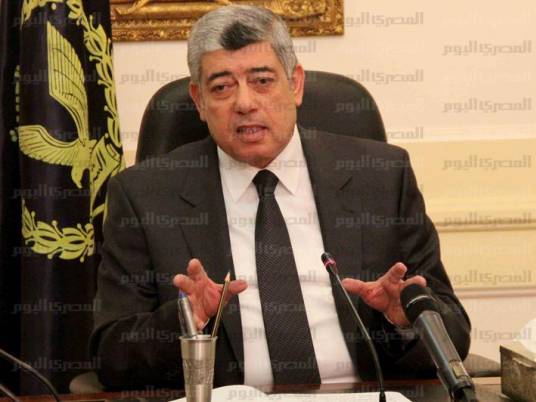 The Interior Ministry has arrested 27 suspects allegedly involved in recent national terrorist incidents, including the targeting of police and army, the attack on the Waraq Church and the attempted assassination of Interior Minister Mohamed Ibrahim on 5 September, sources said on Sunday.
These suspects, sources told Al-Masry Al-Youm, belong to an unnamed terrorist organization has carried out these attacks aiming to create a state of chaos in the Egyptian street and to terrorize Egyptians.
The sources expected more details about the breakup of the suspected terrorist organization to be announced in a press conference on Monday.
Central Security battle groups, officers from the national security sector and more than 50 officers from Public Security, all participated in operations against the terrorist organization, in the governorates of Ismailia, Sharqiya, Qalyubiya, Cairo and Giza. Other groups are still pursuing two others suspected to be involved in the assassination attempt of the Interior Minister.
The reluctance to announce the number of suspects arrested, sources say, is due to security services who are still pursuing other suspects.
Edited translation from Al-Masry Al-Youm