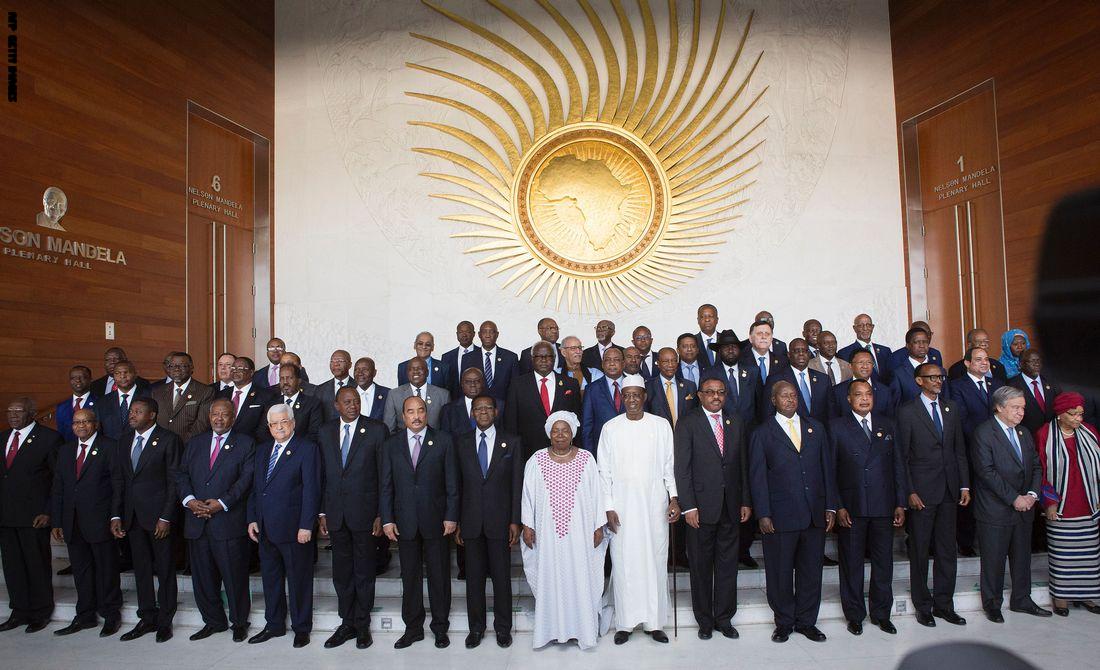 The 33rd African Union (AU) summit titled "Silencing the guns: Creating conductive conditions for Africa's development" kicked off on Sunday, running from February 9 -10 in Ethiopia with the participation of presidents and prime ministries of 55 member states – including Egyptian President Abdel Fattah al-Sisi.
Sisi will participate in the closing session and the opening session of the summit during which he will hand over presidency of the AU to South Africa, the Egyptian Presidency's spokesperson Bassam Rady said.
According to Rady, Sisi will make a speech regarding Egypt's presidency of the AU's achievements, meetings held in Egypt and African countries, and Egypt's vision of the African road-map.
Sisi set the African road-map's foundations on several important issues and exerted huge efforts into explaining the challenges facing Africa in his meetings with international partners including the International Monetary Fund , the World Bank, the US, China, Japan and Germany, Rady added.
He pointed out that Sisi convinced the international institutions towards providing unconditional and soft funds supporting development projects in Africa in the basis of mutual interest.
The president asked to establish infrastructure projects such as the Cairo-Cape Town project and the navigation line project linking Lake Victoria and Mediterranean Sea through the Nile to enhance Intra-African trade, Rady said.
Sisi called on the member states to join the African Peer Review Mechanism (APRM) and utilize the accumulative experience of Egypt, which will accelerate the implementation of the African Development Agenda 2063 and the goals of the sustainable development 2030.
During the opening of the APRM Forum in Addis Ababa on Saturday, Sisi asserted that Egypt supports the APRM, which was integrated into the AU in 2014, and is confident that the AU's member states will also support the APRM to achieve Africa's prosperity and comprehensive development.
Edited translation from Al-Masry Al-Youm