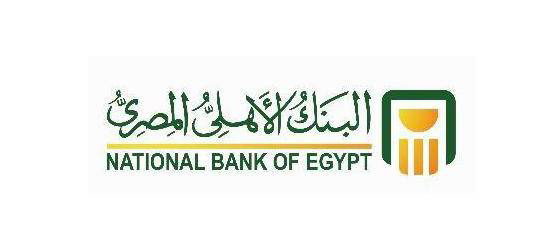 A week after the cabinet reshuffle, it was found that 38 percent of Egyptians agree with the decision, 10 percent agree to some extent and 11 percent do not support the decision, according to a poll conducted by the Egyptian Center for Public Opinion Research (Baseera).
The poll showed that 41 percent of Egyptians, the largest segment in the survey, remained undecided about the reshuffle.
Baseera's poll shows a slight difference in opinion according to educational levels; 17 percent of those who had gone on to higher education agreed with the reshuffle, compared to 9 percent of respondents without a higher education background.
Of the respondents who remained undecided about the reshuffle, 45 percent had a lower educational level and 34 percent held higher education certifications.
The results also indicate that a third of Egyptians agree with keeping the current prime minister, Sherif Ismail, in his position, while 25 percent preferred that he be changed and 41 percent were undecided.
The poll showed that 24 percent of the respondents rated Ismail's performance as good and 29 percent rated him as average; 11 percent said his performance is poor and 36 percent could not decide.
The number of Ismail's supporters is slightly higher in rural areas compared to urban ones where 33 percent would prefer him to be dismissed compared to just 21 percent in rural areas. A higher percentage of respondents in rural areas could not decide on this question at 45 percent, compared to 35 percent in big cities.
Support for Ismail is more common in respondents with a lower education level than those with university certificates. Forty-four percent of respondents with a higher education background were against Ismail retaining his position, compared to only 16 percent of people with a lower educational level.
Among those without a higher education, 50 percent of respondents could not decide on Ismail's continued appointment as prime minister, while only 24 percent of respondents who had gone on to higher education remained undecided.
Last Tuesday, Egypt's parliament approved a cabinet reshuffle of nine new ministers, including education and transportation sectors. The reshuffle saw the merging of the Investment Ministry and the Ministry of International Cooperation.