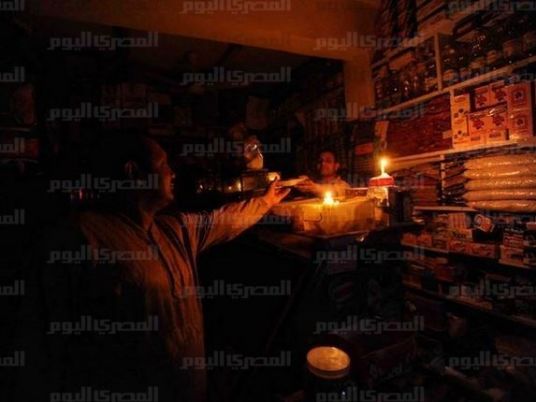 Sheikh Zuwaid and Rafah cities entered their third consecutive week of power outages on Sunday, which are caused by a malfunction in the main network line to the area.
The disruption of power has caused many government departments to suspend operations, including the main post office; water pumping was also been halted, due to power outage in desalination plants, which caused a state of anger among citizens.
Citizens called for the main network line to the area to be repaired quickly. This line transfers electricity from al-Arish station to Sheikh Zuwaid and Rafah.
School students in Sheikh Zuwaid organized a protest in al-Kawthar district at the end of the school day against the power outages in the city and the villages and its affiliated communities.
They complained that power outages prevented them from studying at a crucial time before final exams, and the lack of alternatives for electricity due to the situation in Sinai.
This protest is the second since the blackouts began, preceded by a demonstration for the people of Rafah a few days ago because of the power outages in the city.