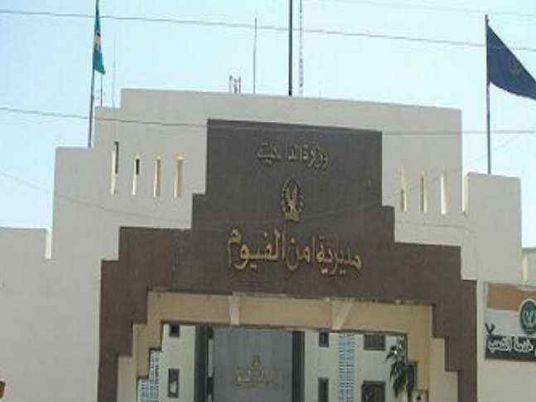 Rescue teams in Fayoum managed on Wednesday to recover the bodies of four treasure hunters who had dug a deep hole inside the floor of their home in search for a possible ancient trove.
The four people from one family were reported missing on Tuesday, whereby rescuers moved to the scene only to find a 40-meter-deep and one-meter-wide well dug in the floor. The narrowness of the hole made the recovery more difficult until the corpses were taken out.
Investigators said that one of the victims went down first before asking for help from the remaining individuals who moved to the rescue but none managed to resurface.
Edited translation from Al-Masry Al-Youm