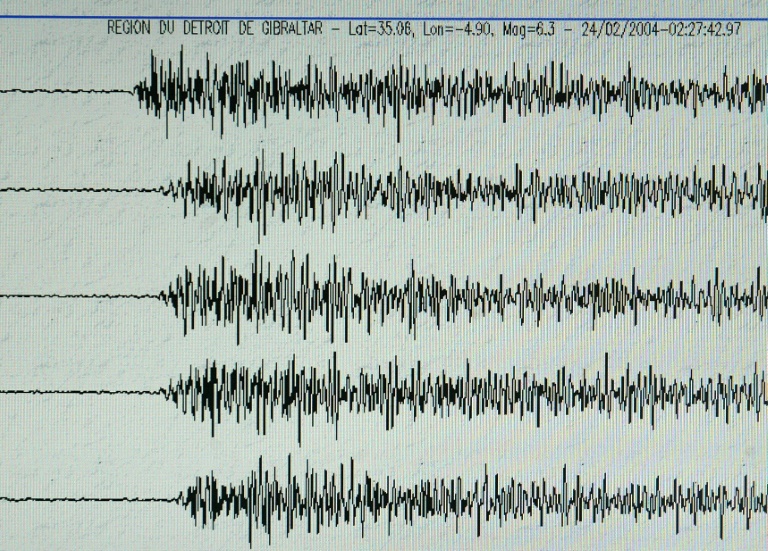 A 5.8 magnitude earthquake has hit the Mediterranean area, at 1:24:52 am Cairo time on Monday, November 21.
This was stated by the dean of the National Research Institute of Astronomy and Geophysics, and chairman of Egypt's National Seismic Network Gad Mohammed al-Qadi. 
In an official statement issued by the institute, Qadi explained that the stations of the National Seismic Network affiliated to the institute and some international stations have recorded on Monday, the earthquake in Greece at a distance of 506 km north of the city of Matruh, Egypt, and a 5.8 magnitude earthquake at latitude 35.86 North, longitude 26.62 East, and 58 km deep.
Qadi confirmed that no losses have been reported as a result in Egypt.