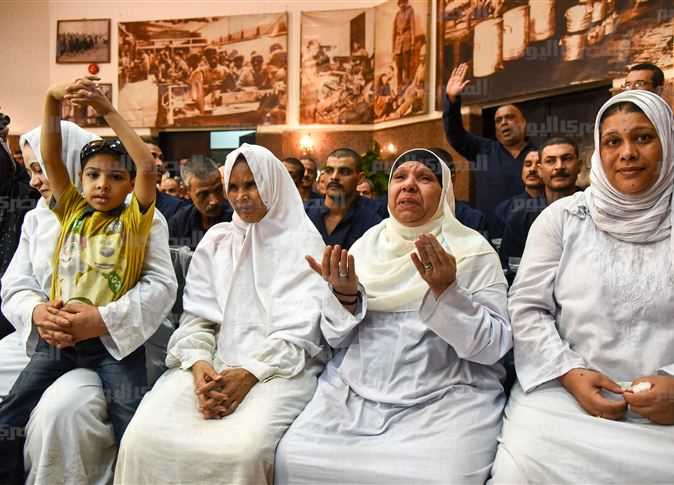 Egypt's Prisons Authority on Monday released 683 prisoners after the Tahya Misr Fund (Long Live Egypt) helped clear all of their debts. The Prisons Authority of the Interior Ministry concluded paperwork for the release of the inmates from June 17 until July 23.
This comes as a continuation of the "Prisons Without Debtors" initiative from President Abdel Fattah al-Sisi.  In accordance with directives from Interior Minister Mahmoud Tawfiq, all legal measures are being taken to release the debtors so that they contribute to society and be properly looked after.
The majority of debtors are women of low income who were unable to pay for basic necessities.
As of now the number of those released as part of the initiative has increased in total to 1,373, while the Interior Ministry of continues its procedures in coordination with Tahya Misr Fund to examine the papers of a number of other debtors.
In addition, 1,626 other inmates have been pardoned by the President as part of celebrations for the 66th anniversary for the July 23 revolution. This totals to 2,391 prisoners released.
The media coordinator of the Tahya Misr Fund, Mohamed Mokhtar, said that LE 30 million was allocated to release the debtors.
Edited translation from Al-Masry Al-Youm