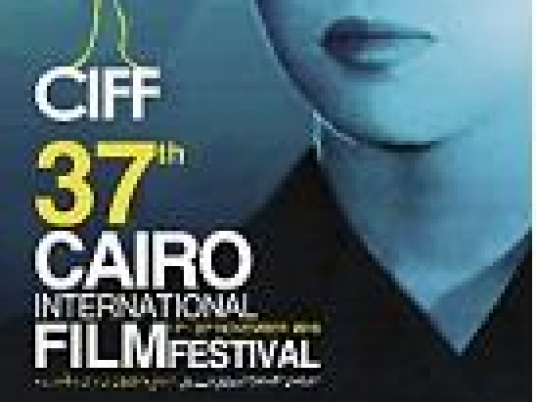 Seven Egyptian movies are competing for awards at the 37th
Cairo International Film Festival
(November 11-20), marking the biggest competition brought forth by Egyptian movies in the festival's history.
Director Karim al-Sobky is fielding his long narrative "Men Dahr Ragel" (A Real Man) in the official competition, while Sameh Abdel Aziz is entering with "El Leila El Kebira" (The Great Night).
Young director Karim Shaaban is competing in the Horizons of Arab Cinema section with his long narrative "Fi Youm" (One Day), featuring the story of six desperate individuals. In the same category is Hesham al-Essawi's latest production, "El Taman" (The Price).
Young Kawthar Younis's long documentary "Hadiyya Men Al Madi" (Present from the Past) is playing in the Special Screening event and is based on the story of a daughter who surprises her father with a present from the past on his 75th birthday. Another documentary by Romani Saad, "Tuk Tuk", screens during the Critics' Days and is a story of three minors forced to work as paid tuk tuk drivers to help support their families.
Director Mohamed Karim will present his short narrative "Al Zeyara" (The Visit) during the festival's Cinema of Tomorrow. "Al Zeyara", the story of a young man visiting his father after a long absence, was Karim's graduation project at the Prague Film School, which won him a cinema director diploma in 2014.
Edited translation from Al-Masry Al-Youm