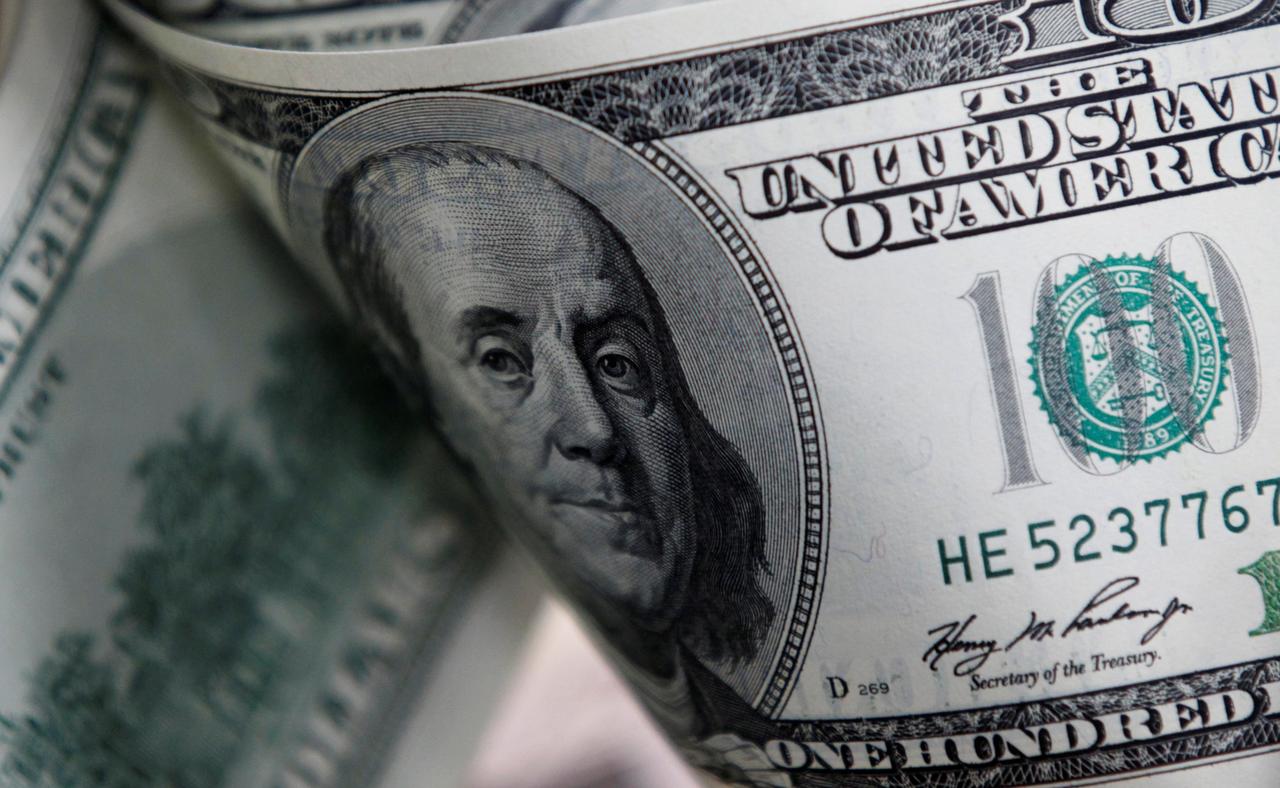 Al-Masry Al-Youm has observed the exchange rate of the US dollar against the Egyptian pound across several major Egyptian banks on Monday.
The dollar's rate changes according to the size of the supply in the market.
The data shows differences in the exchange rate of the US dollar against the Egyptian pound in banks such as the Central Bank of Egypt (CBE), the National Bank of Egypt (NBE), Banque Misr and CIB.
The exchange rate of the dollar against the Egyptian pound in the CBE and CIB is LE15.67 for buying and LE15.77 for sale.
In the NBE and Banque Misr, buying is set at LE 15.66 while selling is LE15.76.
The US dollar's price levels fluctuated globally over the past few days.
A trend is in place by the US administration to increase exports based on the devaluation of the dollar, however statements by the US Federal Reserve came to increase investor confidence in the US economy as well as reduce fear of inflation, especially after the US stimulus package of US$1.9 trillion.
Some of the US Federal's statements also granted a push to the dollar against other currencies, foremost being statements from US Federal Reserve member Raphael Bostic in which he expected the Federal Reserve to start raising interest levels starting in 2023, as it is expected that it will take some time before the reserve reduces asset purchases.
He also stressed that he has no indications that we will see a strong and sustainable rise in inflation rates quickly. Bostic believes that the US economy will grow by six percent and that inflation will exceed the Fed's targets this year.
US Federal Reserve member James Bullard also indicated the potential for GDP growth by 6.5 percent against a decrease in unemployment rates to 4.5 percent during the current year 2021. And regarding the value of the US dollar, Bullard reiterated his view that the dollar will remain the number one global reserve currency for a long and extended period of time.
Investors therefore consider the US dollar a safe haven to resort to in light of fears of the third coronavirus wave, which would severely harm global economies.
Edited translation from Al-Masry Al-Youm