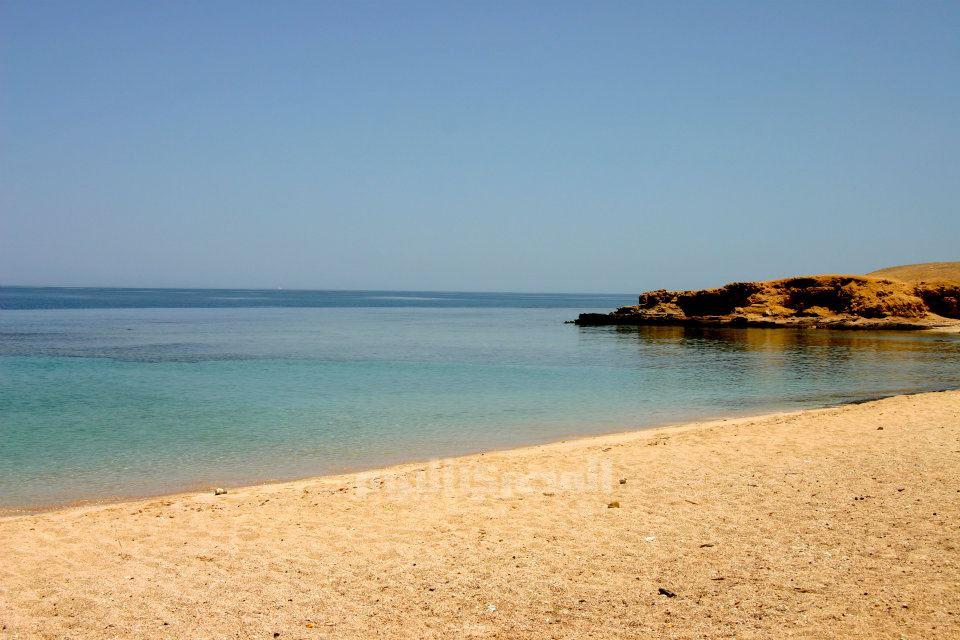 Foreigners living in Egypt's Red Sea cities have appealed to the country's Prime Minister, Mostafa Madbouly, for the allocation of a plot of land in Hurghada in which they will build cemeteries at their own expense.
The Red Sea Governorate is home to approximately have approximately 20,000 foreigners of various nationalities who have become permanent residents of the country. Some of them are business owners, while others have married Egyptians, had children, and settled permanently in the governorate.
Europeans and Russians who permanently reside in the Red Sea cities have historically suffered to find cemeteries for their deceased ones, with other cemeteries being crowded and a lack of land available for foreigner graves. 
The head of the Red Sea Tourist Guides Syndicate, Bashar Abu Talib, confirmed that about 20,000 Russians were residing in the Red Sea cities before the 2015 crash of Metrojet Flight 9268 and the outbreak of the coronavirus five years later.
The majority of these residents are elderly people who had retired, property owners, and diving center owners, according to Abu Talib.
He added that the long wait time for an open space in a cemetery forces the family or friends of any deceased foreigner to their loved one's body in the hospital's mortuary cabinets until a cemetery is provided, resulting in a great financial burden upon the families of the deceased.
Currently when a body is embalmed in Egypt, the law specifies no particular time period before burial.
Bishop Youannas Adib, the representative of Egypt's Coptic Catholic Archdiocese in the Red Sea, confirmed that a large number of foreigners residing in Hurghada, especially the elderly, wish for their bodies to be buried in Hurghada after death, as shipping a body to one's country of origin is expensive. 
Adib added that he presented this problem to Major General Amr Hanafy, Governor of the Red Sea, after receiving many requests for burial plots from foreigners and their families.
According to the US Embassy in Egypt's website, non-Egyptians are rarely buried in Egypt. Their remains are generally transported out of the country.
Local law does not prohibit cremation, a popular choice for many foreigners, but there are no official facilities available in Egypt for that purpose.
Edited translation from Al-Masry Al-Youm