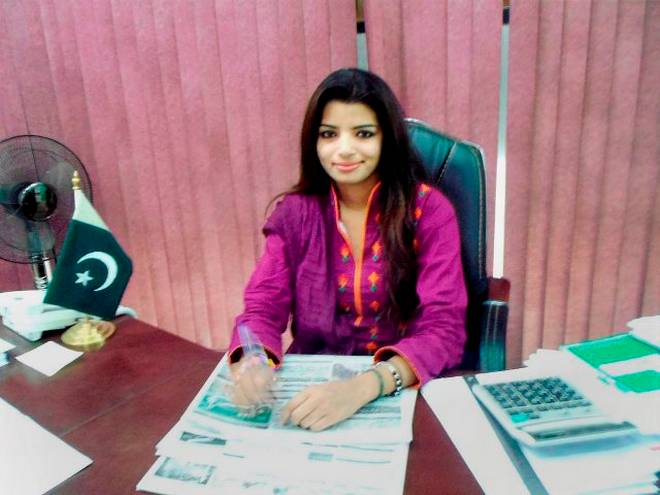 The mother of a Pakistani journalist who was abducted in 2015 and freed this week, says her daughter is under extreme mental pressure and unable to tell much about her ordeal.
Kaneez Bibi said Saturday that her daughter Zeenat Shahzadi arrived when she was not there and she does not know who dropped her off at the home in the eastern city of Lahore.
She said the family is joyous on her return but concerned over her mental health. Bibi said Shahzadi, 26, told her that Taliban fighters kept her in a mountainous area.
Retired Justice Javed Iqbal, head of the commission for missing persons, told reporters that Shahzadi was recovered Wednesday night from near the Afghan border.
Iqbal said tribal elders played an important role in her recovery.