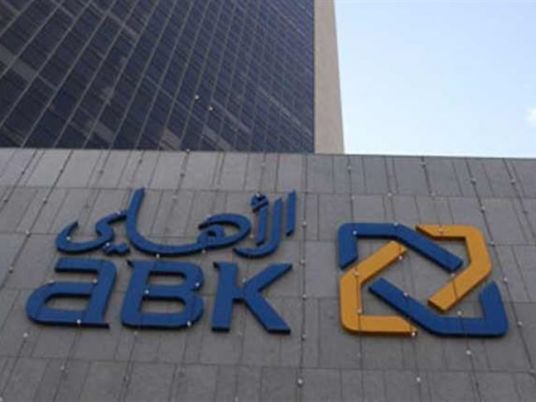 Al Ahli Bank of Kuwait said Saturday it was close to laying down a strategy for investment restructuring at Piraeus Bank of Egypt, of which it obtained 98.5 percent acquisition in 2015.
CEO Michel Accad also announced in a press conference Saturday plans to increase Piraeus Egypt's capital by the end of 2016. Raising capital is intended to cover expansion plans and end a four-year financial struggle for the bank. Piraeus Egypt will also issue bonds to a number of companies during the current year, he said.
Piraeus Bank of Egypt comprises 39 branches, and its assets, an estimated KWD428 million, have been joined to ABK's.
Edited translation from MENA