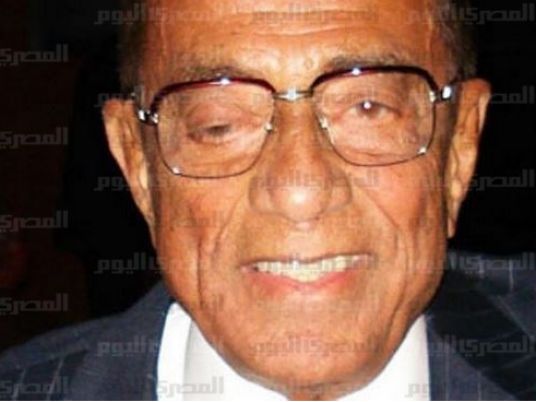 Businessman Hussein Salem has denied news he intends to give up half of his LE8 billion fortune following his acquittal of corruption charges.
"What Anadolu Agency reported was a lie, you can ask the concerned authorities. I did not give any statements," Salem told Al-Masry Al-Youm.
Salem, along with former president Hosni Mubarak and former oil minister Sameh Fahmy, was acquitted of charges of corruption related to the unpopular natural gas export deal with Israel. He was also exonerated from charges of illicit property gifts to Mubarak's sons.
Salem's lawyer, Mahmoud Kebeish, however, confirmed Salem's request to the general prosecutor to waive US$560 million, in addition to a Sharm al-Sheikh hotel, a water station and a land plot in Luxor. "I do not know why he denies that now, but I confirm I I made the request after consulting him."
While sources at the prosecution said they had not received an official request of the alleged waiver, other sources at the Illicit Gain Authority said they received a proposal for reconciliation over the charges Salem was facing. An agreement on terms of the settlement is to be reached today, Monday, the sources added.
Salem, who fled to Spain following Mubarak's removal, said he was preparing to return to Egypt.
Edited translation from Al-Masry Al-Youm