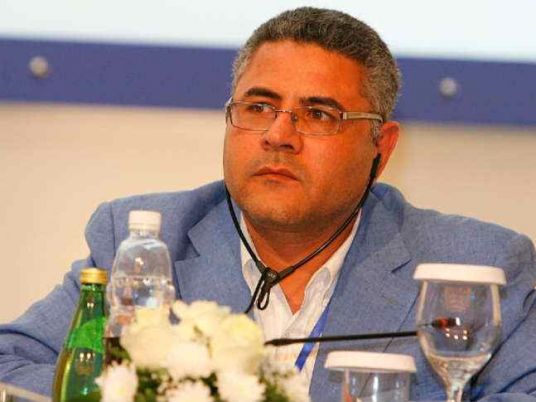 Cairo International Airport on Thursday denied human rights activist and NGO director Gamal Eid the right to travel, citing "unknown reasons".
Gamal Eid, director of the Arabic Network for Human Rights Information, said he was heading to Cairo International Airport Thursday morning but was turned back by security.
"The decision has been made. Late, but enforced anyway. I was banned from travel and am now coming back home from the airport. State of law!" Eid wrote on his facebook page.
"I said that two days ago, now is the time of fabricating charges against rights advocates," he added. "We are banned from travel for saying this is a police state."
Travel bans for activists critical of the government have become common following the 2011 uprising against former President Hosni Mubarak.
Human Rights Watch (HRW) said last November it had documented at least 32 instances where Egyptian airport security authorities "confiscated the passport of political activists and workers in nongovernmental groups".
Edited translation from Al-Masry Al-Youm