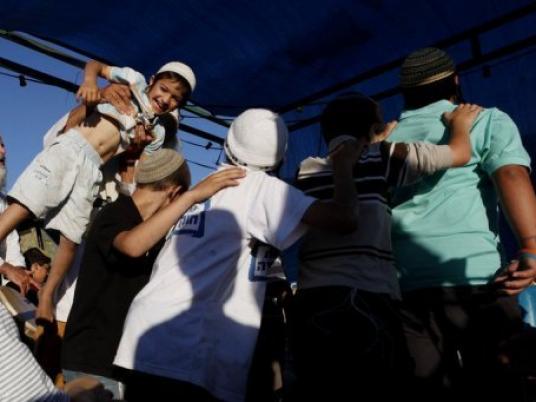 A group of activists launched a campaign against Facebook under "Facebook: Do not promote settlements" after running an advertisement for homes in Israeli settlements in occupied Palestinian lands on the social media website.
Avaaz.org, a global campaigns organization of 40 million members that aims to deliver the opinion of the peoples to global decision-makers, launched a campaign on its website calling on Facebook to stop backing the Israeli occupation.
"Thousands around the world saw the ads on Facebook — the largest social network with more than one billion users — that promoted buying homes in settlements such as Ariel and Modi'in," Avaaz team said in a statement Tuesday.
Avaaz directed a message to Mark Zuckerberg, Facebook CEO, in the petition published on the website saying the ads were shocking and supported war crimes as settlements are hotbeds of violence and racial discrimination against Palestinians. The petition called on Facebook to ban ads for selling homes in Israeli settlements as it violated Facebook rules.
The statement mentioned that it targeted 100,000 subscribers to the petition in order to make a blaze of publicity and stop ads which promote Israeli settlements.