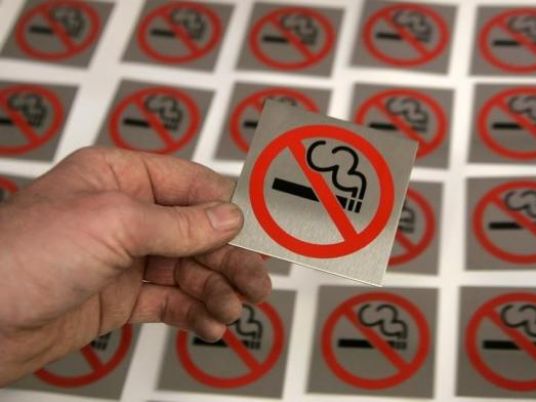 Activists leading a campaign in support of Uruguay's anti-smoking drive have warned that tobacco giant Philip Morris International could end up winning its lawsuit against the government's campaign.
Avaaz
, a global movement claiming to seek people's engagement in decision-making around the world, which has now collected online
signatures
of more than 700,000 in support for its cause, said the company could possibly win its lawsuit against the Uruguayan law which it labelled as one of the best in the world.
According to the Uruguayan law, cigarette companies are obliged to cover 80 percent of their packets with illustrations and warnings against the health dangers of smoking, the campaign said, adding that seven citizens die from smoking every day.
The campaign added that as the implementation of the law has helped to reduce the number of smokers, Philip Morris brought a case against the government in which it complained that the obligatory warnings obscure its trademark on the packets.
Avaaz, a 41 million-member campaigning organization, warned that the company has a good chance of winning the case.
"It's a scary reality: a single company, with a product that kills, could overturn laws that protect our health. This court has already come under fire for not listening to the public in similar lawsuits", it wrote.
"Let's tell the court that this doesn't just affect Uruguay — if Big Tobacco gets their way, it opens the door for challenges everywhere".