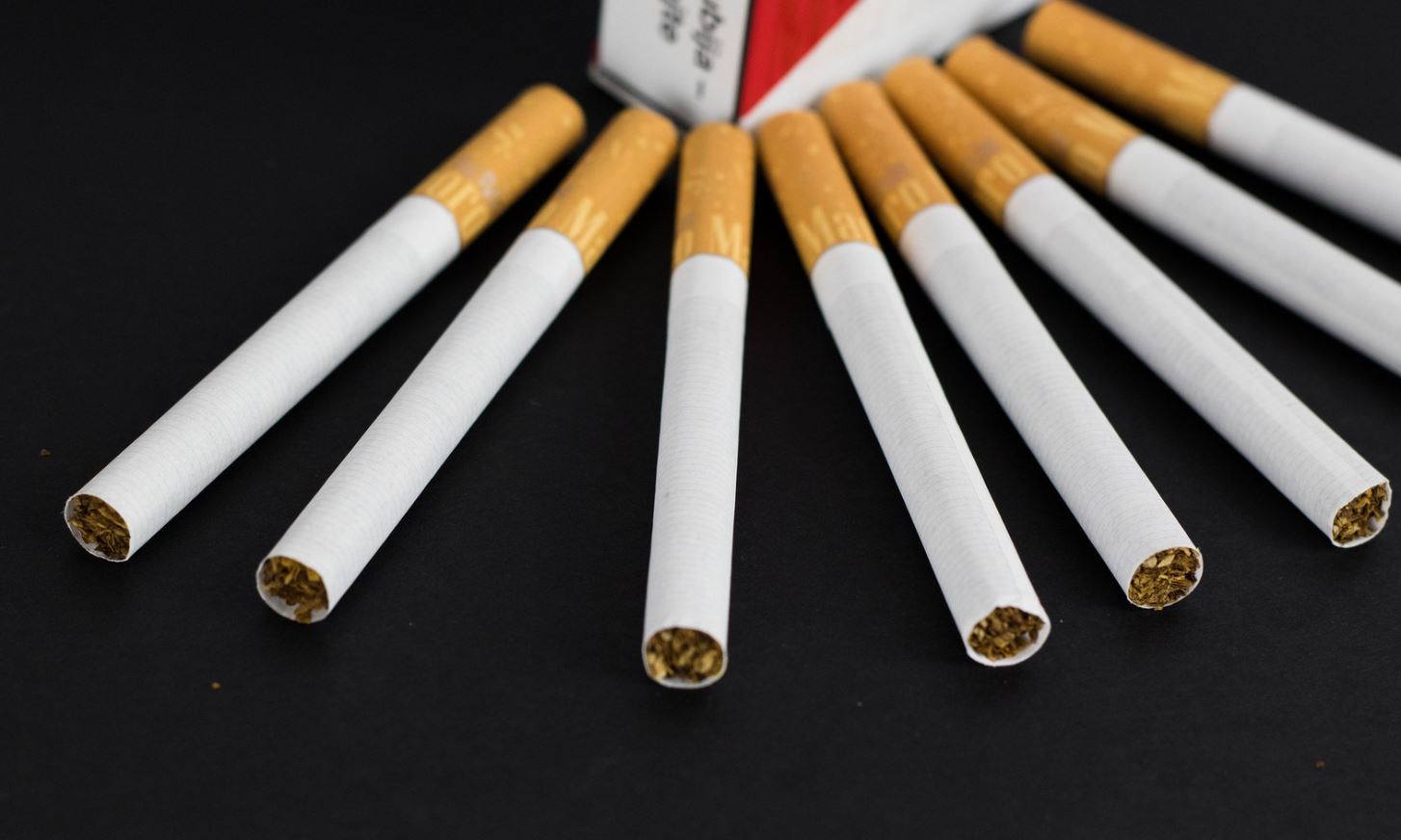 The CEO of the Eastern Company for tobacco products, Hani Aman, announced that Egyptian cigarette prices are expected to return to normal within three to four weeks.
During a Friday telephone interview on the "Akher al-Nahar" program, Aman added that the company has taken various measures to control the market by offering additional quantities of cigarettes starting next week.
Up to 150 million cigarettes will be offered per day, or eight million packs of cigarettes, an up to 20-30 percent increase from what is currently supplied to the market.
Communication is in place with the regulatory authorities in order to control the market, Aman assured.
He appealed to consumers to change their habits and not rush to buy, as this increases pressure on the market and raises prices.
The CEO of the Eastern Company predicted that these measures would restore cigarettes to their official prices or at least make them higher than the official price by about four LE at most.
"All these measures together, will lead to a gradual improvement in matters. The beginning will be from next week, and we will see the result as well when consumers decide to change their habits, and when merchants accept to take a reasonable profit," Aman explained.